Goats, simplicity, joy, and colors. Welcome to a little village Mulbekh. Its name means high altitude silver-colored rock and sadly, it's a place in a dilapidated condition. 
The population of Mulbekh makes up to 1200 inhabitants living in only 200 households. And one of those households has been changed by number 68.

Whether you live in Sweden, Sudan or Tibet, you all have dreams. The younger you are the more reachable they seem. And thanks to that you stubbornly strive for achievement. No matter how unreal your chances are.
One little boy sitting in front of the television has changed his whole family. Kids became curious, father unhappy, mother amused and grandma satisfied. This little boy fell in love with ice hockey.
He gave up on cattle and rather made up a wooden hockey stick and his own ice-skates. Neglecting family responsibilities he trains every day very hard to beat the ice. What does 68 stand for? He's found someone to look up to. His name is Jaromír Jágr.
"For a month he's been insisting we call him Jarda. He wants to be a hockey player. He says Jarda is somebody like the Dalai Lama. But in Ice Hockey."

The boy wears animal bristles sewed onto the back of his cap to imitate the black hair of Jaromír Jágr. His passion becomes an obsession. But a sweet one! And of course he introduced hockey to the other kids, they want to play hockey too.

Even though the support is miserable his granny stands with him. She says at least he's not bored during winter. Those others don't do anything.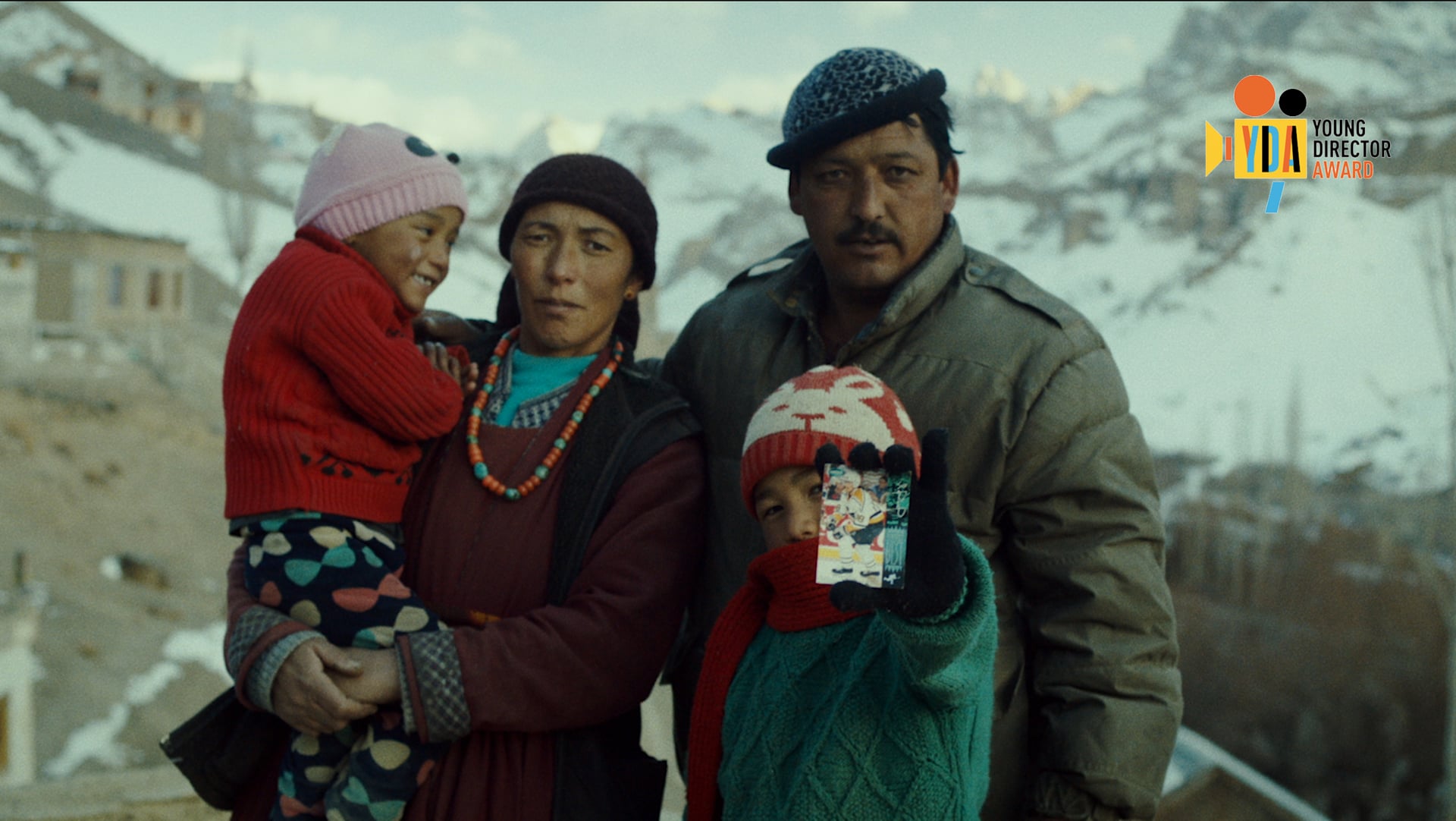 Jágrlama
Follow Dušan Husár on his Vimeo | website .
Do you have a video you think we should feature, or is one of your friends a talented filmmaker? Submit your work at marketing@foliovision.com for a chance to be featured in our Video of the Week series!
SO00SO