Salar de Uyuni is the world's largest salt flat. 
A crust varying in thickness. Choppy vast whiteness during summer transformed into a giant mirror during winter, after a thin layer of water falls on its surface. Spreading across high prehistoric plateau Altiplano under the dormant volcano Tunupa, it is the major breeding ground for pink, white and grey species of flamingos.

It is no wonder that this peculiar place happens to be Bolivia's number one tourist destination. Among the favourite attractions belongs being lured to do extraordinary photoshoots taking place on a train cemetery which is in fact a symbol of colonialism or perhaps eating a Ilama steak after visiting enormous geysers. There are many visitors who come and go, but only few of those who inhabit this rough area for decades. Behind all the fuss of catchy headlines produced by travel agencies lays something far more sustainable, timid and admirable.
Nico, this film's protagonist is one of the few indigenous people who grew up, lived and work on the dry soil in the shadow of Mount Anupa. Together with his partner, wearing a protective mask and carrying an ax, he travels to salty rock every day to extract material for his sculptures. Surprisingly, he doesn't use any mechanized instruments, but traditional and time-consuming tools instead.

In ancient times, there was a mountain goddess called Tunupa. It is believed that while she was crying and breastfeeding her child, the mixture of fluids leaked onto the ground and created the salt lake underneath.
She has since been immortalised as the mountain which bears her name. That's why dozens of other specific geological formations in the area are considered sacred. The myth intertwined the people with nature so strong that it remained influencing them throughout following generations.
Myths are a potent way to investigate our reality from a different perspective. They inform the life of the people from the area they belong to and can help us connect with it more profoundly. The salt flat is a nurturing entity to Nico. It is as if it connects him to a higher dimension.

Nico personally guides us through his reflections, in the role of an authentic narrator. The work, in his own eyes, means something far more than just a tourist attraction or source of income. When he moves around Salar, it's like he's wandering through a holy land. Touching and seeing the nature's wonderful sculptures, connects the man with nature in a way no technology can deliver. Chewing leaves of Coca and exposing himself to a stunning silence interrupted only by instrument's clashing, the rhythm of daily chores become almost a spiritual journey. But nothing lasts forever and he is aware of many things that could happen.

What reaffirms Nico being on good terms with uncertain gods?
That taking from the Salt Flat, even with the purest purpose, has to be respectfully given back.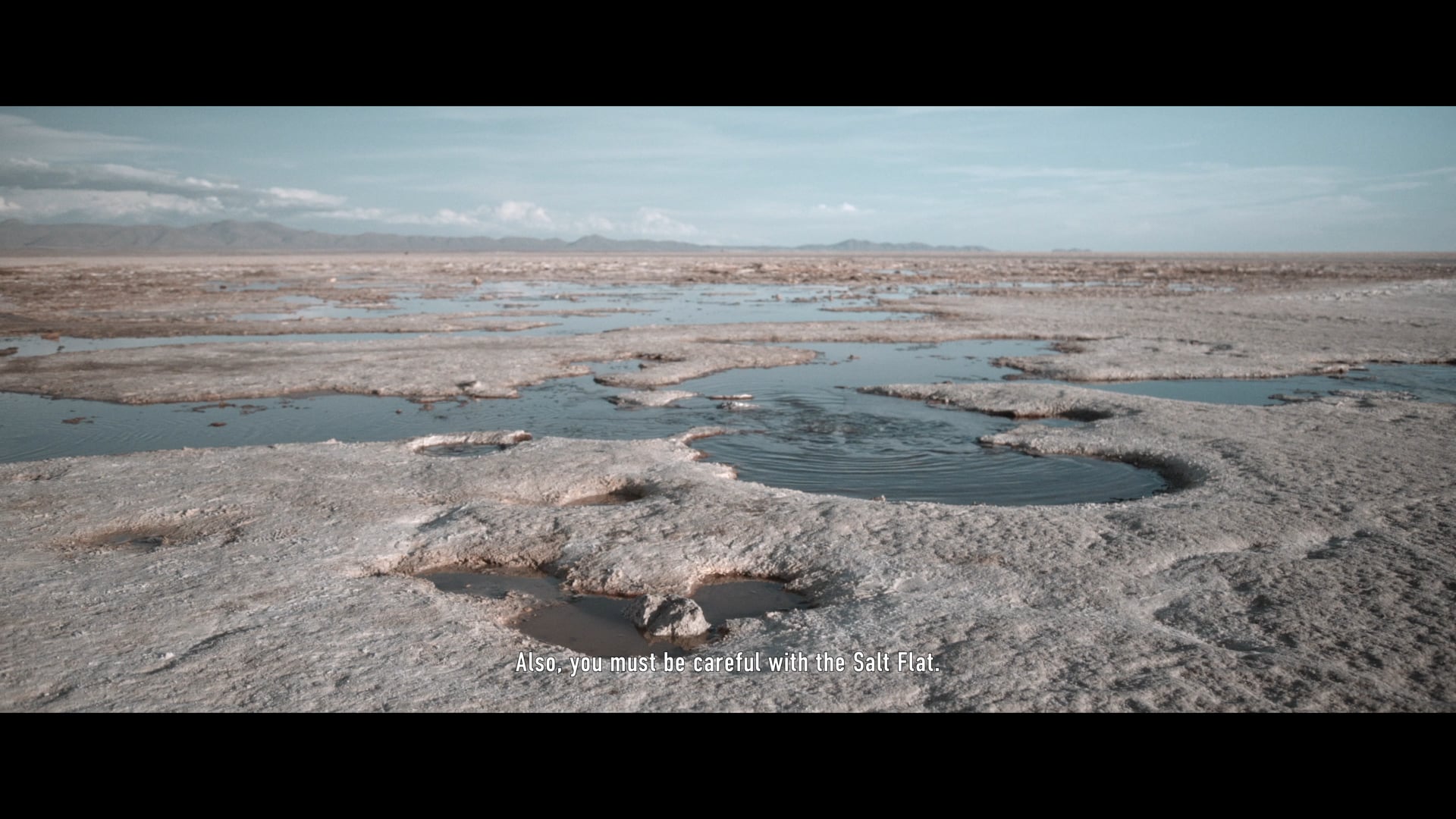 Tears of the Mountain - NOWNESS
To enjoy more of his work, visit Ivan on his website:
or follow his social media channels:
https://www.instagram.com/ivanolita/
Do you have a video you think we should feature, or is one of your friends a talented filmmaker?
Submit your work at marketing@foliovision.com for a chance to be featured in our Video of the Week series!
CR00CR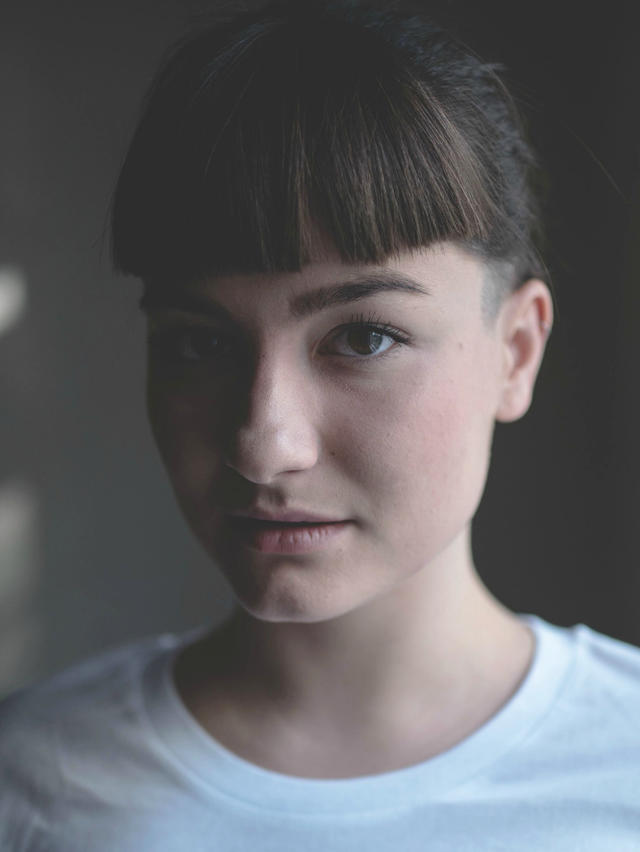 Chiara was born and raised in the neighbourhood of Petržalka in Bratislava. Besides studying Marketing Communication at Comenius University, she happens to be an observer, mostly through the lens of a camera.