The name Føroyar is derived from old Norse and means Sheep Islands, a name given by the Viking age settlers arriving from Norway in the 9th century.

It's been a while since the ages of discovery and establishment of a new free state. The Faroe's Islands put off on a long journey from dual monarchy of Norway and Denmark to the establishment of political autonomy in 1948.
The country has always shown a sense of strongly individual spirit and remained faithful to their traditions until this day. Because of their raw nature and landscape, this place attracts filmmakers. Yet, most of the productions are nordic, fitting the local aesthetic perception. Although it seduces people from other parts of world, it has not became a typical tourist spot and the visitors could be considered more as explorers, which adds them cold islands even more charisma.

Among the people who took the opportunity to get inspired by the volcanic beauty is Rodrigue El Hajj. The Lebanese special effects artist specialises in dynamics such as explosions, fluids and smoke. It is no wonder that Faroe's with their fog, volcanic surface mixed-up with waterfalls and oceanic tides washing every inch of the island make a perfect match.
A place truly unspoiled, unexplored and unbelievable. Tucked between Iceland and Norway in the North Atlantic Ocean, made from 18 jagged volcanic islands with rugged cliffs rising straight from the seas, grand treeless moorlands and waterfalls plunging directly into the wind whipped ocean.
These islands make up the perfect playground for the senses. They inexplicably unearth a soothing sound of stillness and a touch of rawness.''

Filmed only with a with a Canon 6D camera and drone DJI Mavic Pro Platinum, Rodrigue created a dynamic time-lapse footage of his trip, with a stunning rhythm. His short movie serves not only as a glimpse at the unique land, but source of inspiration for the artist himself. None the less, his portfolio consists of famous animation movies and music videos for the etherial electronic band M83.
To enjoy more of his work, follow the celestial-lights hunter on his Vimeo channel or visit his website.
Do you have a video you think we should feature, or is one of your friends a talented filmmaker? Submit your work at marketing@foliovision.com for a chance to be featured in our Video of the Week series!
CR00CR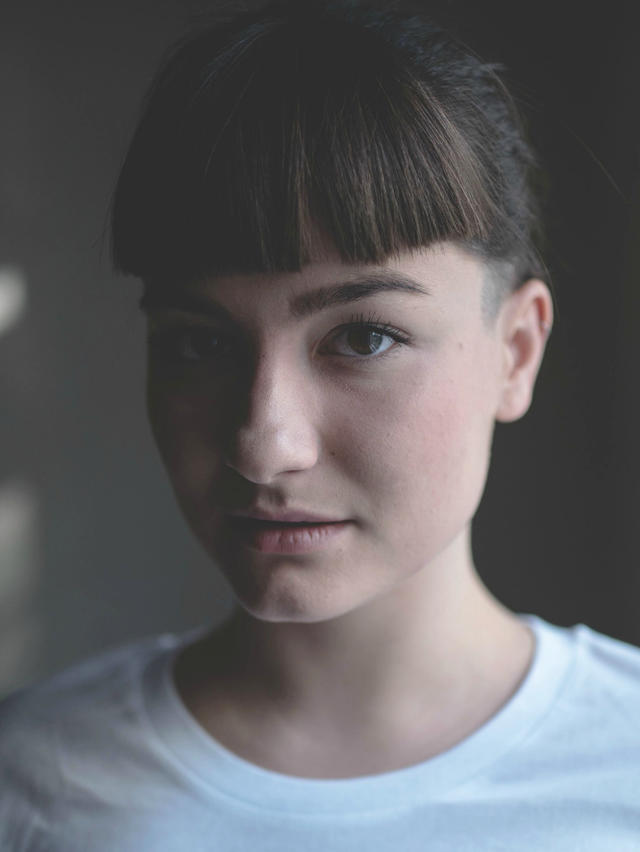 Chiara was born and raised in the neighbourhood of Petržalka in Bratislava. Besides studying Marketing Communication at Comenius University, she happens to be an observer, mostly through the lens of a camera.