The observation of life around us has has always been a part of reflecting thoughts and learning from them. Observation has a great value for us. The examination and following documentation has a meaning at every ratio – beginning at the smallest one, in order to help us understand the bigger picture.
Jan van IJken, the self-taught photographer and director from the Netherlands, is able to create a real, yet aesthetically breathtaking image of every stage in the development of life. He reminds us of a scientist examining the mysteries of life with his high-end equipment, sharing with us the results of his fascinating experiment. 

The author invites us to contemplate the miraculous genesis of life. Choosing a detailed microscopic approach, he transforms the 'making of' a newt in its transparent egg, from fertilization to hatching, in a fascinating time-lapse film. 
The first stages of embryonic development are roughly the same for all animals, including humans. In the film, we can observe a universal process which normally is invisible: the very beginning of an animal's life. A single cell is transformed into a complete, complex living organism with a beating heart and running bloodstream.
From his previous projects, it is apparent that he draws inspiration from nature, being focused on human-animal relationships and universal processes which remain hidden from us, most of the time. His latest release is his first microscopic investigation into the life of animals, while finding and emphasizing the correlation between them, and other species. Three weeks of development was condensed to six minutes of time-lapse footage, showing early embryonic stages of an alpine newt embryo, native to southern and central Europe. He successfully managed to morph a scientific approach into a soulful, artistic outcome.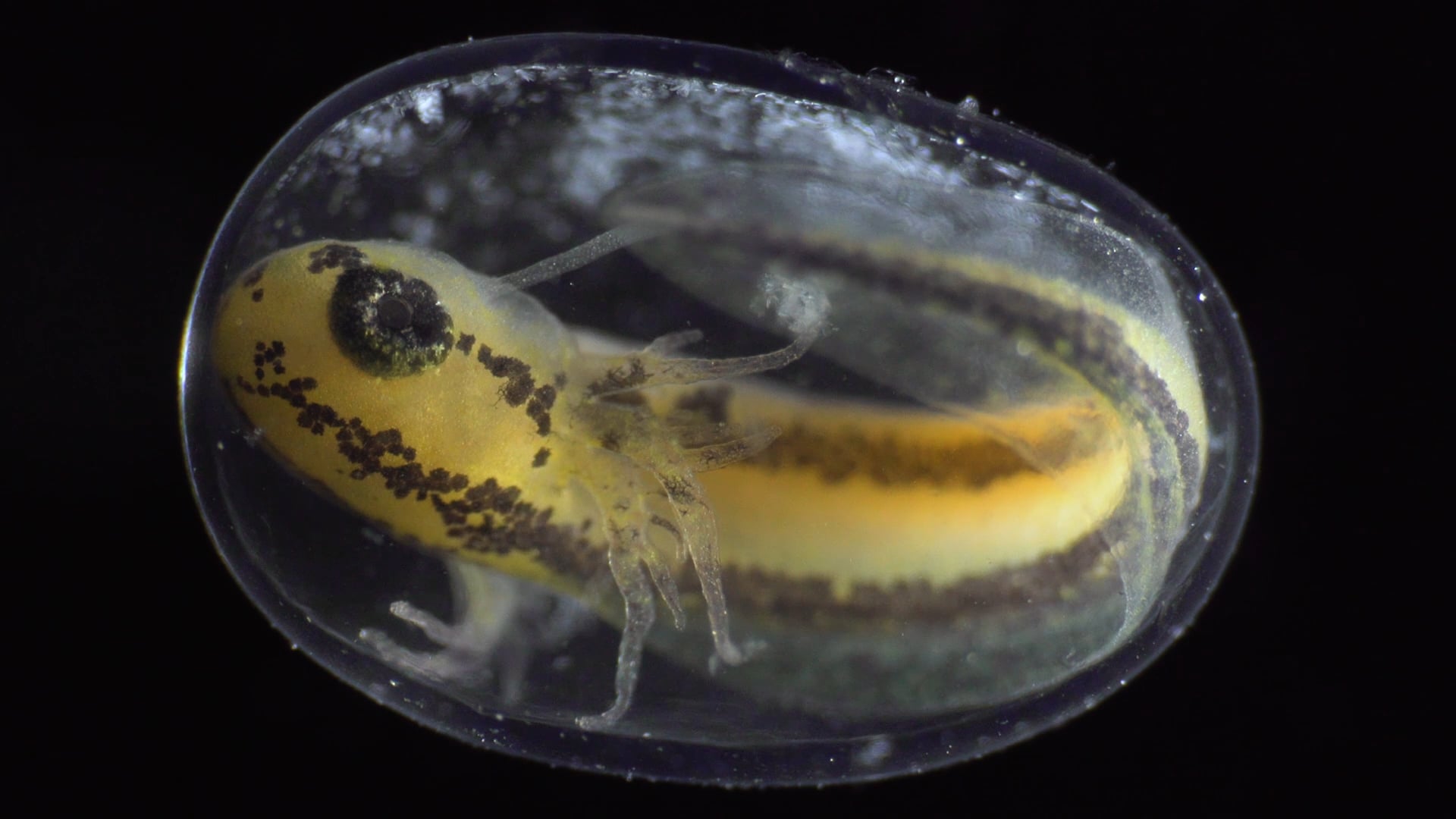 Becoming
All projects made by Jan require an exceptional amount of time for research and experimentation, including using special equipment. 
To follow Jan's work or support his upcoming projects, visit his website.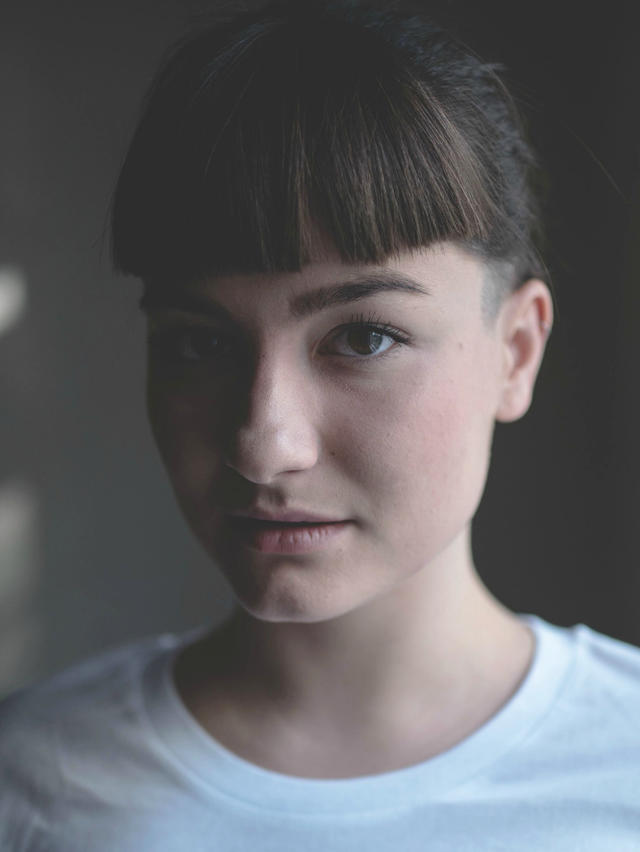 Chiara was born and raised in the neighbourhood of Petržalka in Bratislava. Besides studying Marketing Communication at Comenius University, she happens to be an observer, mostly through the lens of a camera.