Paul Neverbickas is a filmmaker from Lithuania with a big passion for action sports, camping, and wilderness. For him, film has a purpose. A video should inspire people to go outside.

A Nordic Skater reveals us a little bit about one unusual sport. The main protagonist, Per Soller, is a photographer who found passion in skating on frozen lakes and fjords already ten years ago. We are invited to the region of Oslo to watch what it's like to skate in wilderness.
It is rooted deep in our bones that we need to be out in the nature.
Per Soller always takes his camera with him and so photographs unique shots of nature and his tours. Nordic skating firstly appeared in Sweden during the 1900s. As a sport Nordic skating does not insist on any special rules but rather suggests to make your own tours on open ice with safety equipment. Sometimes in groups, sometimes by yourself.

Ever since I started with the skydiving, diving, climbing I've always said okay, now I find my thing. Nordic skating for me is sort of combination of all the activities I've been doing because you have to use all the senses that you have on the ice to travel safe.

For Per, this is the age of offices and city rush. His idea is that everyone needs to find a getaway in nature. That's why Per creates his own. No mantels, no crowds. Just him or a couple of friends breathing in and out the freshest air.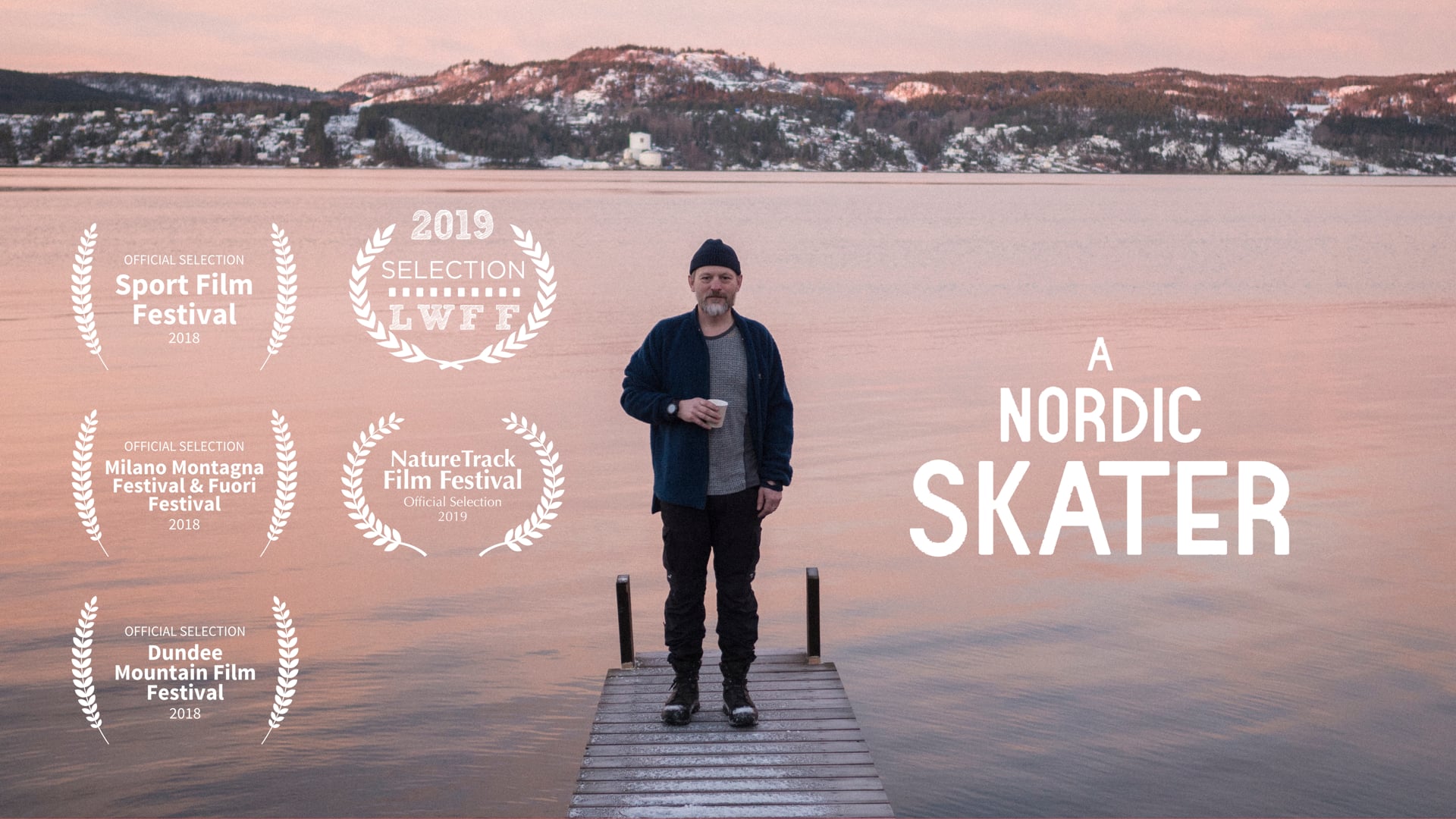 Follow Paul Neverbickas on his Vimeo channel | Instagram | website.
Do you have a video you think we should feature, or is one of your friends a talented filmmaker? Submit your work at marketing@foliovision.com for a chance to be featured in our Video of the Week series!
 
SO00SO