Andrew Studler is a young professional outdoor commercial cinematographer and photographer based in Portland Oregon. His work is rather successful and has been featured so far in the following publications: National Geographic, The Huffington Post , The Weather Channel, CBS News, The Daily Mail, Fstoppers and Bored Panda. 
Naturally, Andrew has passion for capturing what happens or simply exists around him. Here is the description of where his feelings towards outdoor photography arose. 
I think my passion for photography began as a natural continuation for my love of art and the outdoors. Growing up in Oregon, I was quite lucky to have so many beautifully diverse places so close to me. As a child I'd take trips with my family to see these places and I think experiencing these places in person struck a desire to capture and share the beauty of the outdoors. 
Space to Roam is a film created out of pure admiration for unique patterns and dynamic landscapes of nature in the American Southwest. It is a land of deserts and dry rocky mountains ideal for film shootings. 

Simultaneously, this land means much more than a stage set. The national heritage we've been given by Mother Nature should definitely be preserved and protected, not only because of its vast beauty but for the respect towards nature. It is, as well, home to many grandiose national parks that tourists come to visit and experience.
This land in its long history has outlived every single living creature on this Earth. It has experienced all the milestones, wars, celebrations, births and successes. Nature is definitely worth the appreciation of its majesty.

Space to Roam is a film inspired by all the unique structures, patterns, and overall "otherworldly" landscapes found in Southwestern America's public lands in hopes of protecting them.
The film is, however, not only a tool to activate emotions towards nature, but rather astonishing art captured as a poetic video essay. Its narration is simple, leaving a clear message for us.

Space to Roam is dedicated to people who preserve and protect the history of public lands, as well as to the 'astronaut' Kyle Hague's grandmother who passed away during production.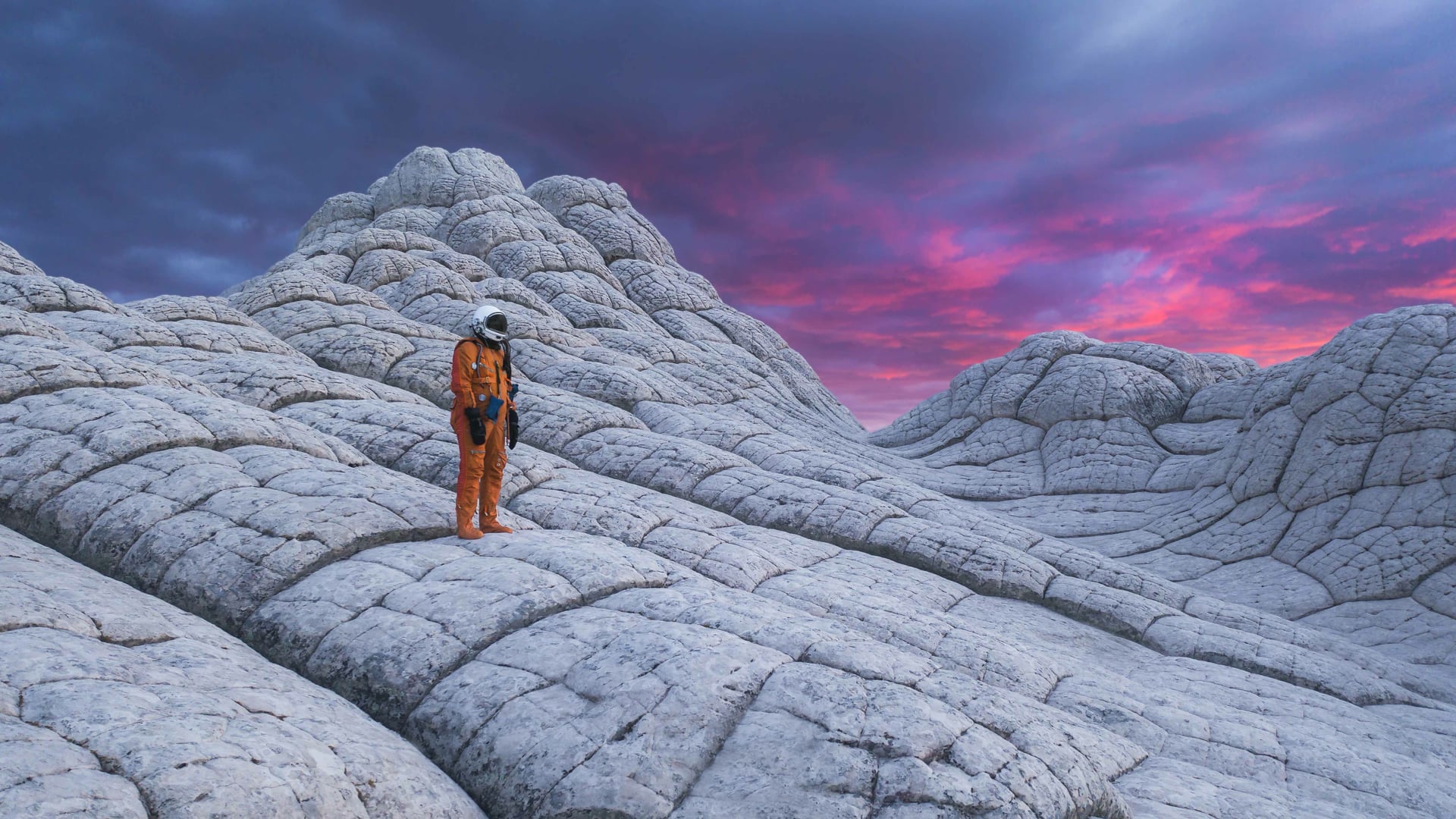 SPACE TO ROAM: a tribute to public lands
Follow Andrew Studer on his Vimeo channel | Instagram | Facebook | website.
Do you have a video you think we should feature, or is one of your friends a talented filmmaker? Submit your work at marketing@foliovision.com for a chance to be featured in our Video of the Week series!
SO00SO