Bastien Internicola is a French filmmaker based in Paris. Currently a freelancer, Bastien has produced various short films for fashion brands, musicians or sportsmen.
Each of his campaigns for Printemps, a large departments store for fashion, luxury and beauty is an individual, well-crafted story rich in details – somewhere between a commercial and creative narrative. His series of teasers for Thibault Cauvin's Vivaldi album paints an intimate portrait of the renowned guitarist, revealing the creative process, hard work and the artist's dedication.

Jan and The Skies of Slovakia is, however, a very different work of the author. In the second half of 2017, Bastien visited Slovakia – to be precise, the highest mountain range in the Carpathian Mountains, the Tatra Mountains – and charmed by the picturesque landscapes, he decided to film a short tale.
On the way back I met this man, Jan. About 40 something. I was all lost and tired and lost. He had a dog, he was so calm.
We took his car and drove.
And then it all stopped. Nothing.
The vertigo, the nausea, the emptiness.
Everything.
Sunlit wind turbine fields. The initial autumn landscape of colourful trees is slowly changing to the monochromatic winter land of snow and ice. The landscape – as seen from the sky – turns the trees to an almost homogenous pattern. The smooth movement is captivating. Somewhere down there, two people are walking, wrapped in silence and surrounded by tall trees – but this all seem so distant. 
The piano music's gradation accompanies the viewer throughout the piece. The result is dramatic yet calming; the narrative creates a steady rhythm, where scenes are passing by like a poem.

The perfect technical execution also reveals the author's wholehearted approach to capturing the moments he lived in the heart of the Tatra Mountains. Most of the shots featured in the short are aerial – all of them recorded on a DJI Mavic Pro drone. The video was both produced and directed by Bastien Internicola. The Slovak text was read by Rita Smitkova, and is subtitled in English. 
Enjoy this atmospheric piece!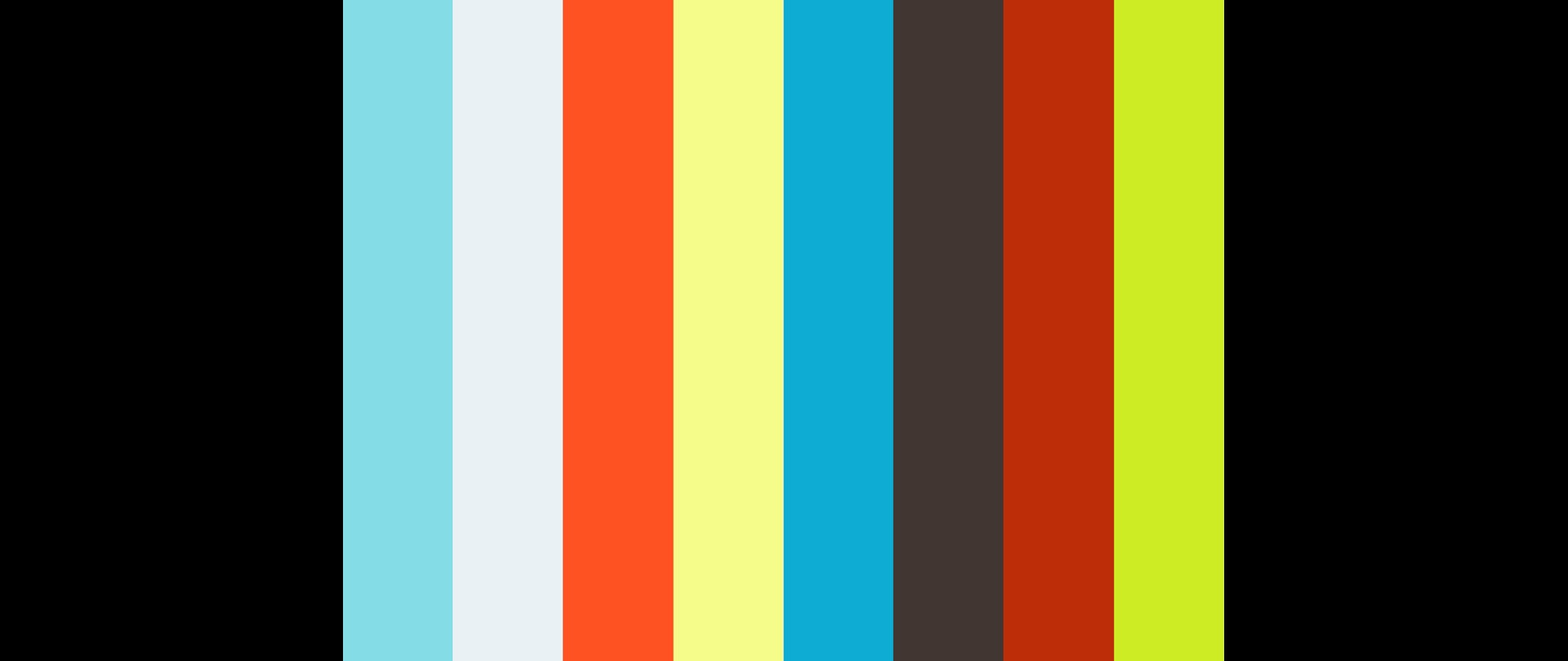 01:38
Jan and The Skies of Slovakia
Follow Bastien Internicola on his Vimeo channel | Instagram | Twitter | website.
Do you have a video you think we should feature, or is one of your friends a talented filmmaker? Submit your work at marketing@foliovision.com for a chance to be featured in our Video of the Week series!