Mark Szalai is a talented cinematographer from Hungary. He earned his master's degree in 2016 after studying Cinematography and Film/Video Production at the Budapest Metropolitan University of Applied Sciences. Despite his young age, Mark is an author of several short films – both school assignments and personal projects: his work typically features great lighting, dramatic camera movements and a bit of mystery. Mark spoke about his inspiration in an interview for his alma mater.
We all want to express ourselves. Our imagination, observations about the world, feelings, there is always something we would like to show to others, something we can't express with words – only with senses and sound. In a way, this is why is everyone making films.
Another important source of inspiration is the Hungarian countryside: instead of seeing the ordinary landscape, he is intrigued by the apparent supernatural powers that nature seems to own – this is an overarching element of the author's films.

Mark collaborates with director Mate Korosi, whom he met in a run-down apartment near the Budapest Keleti Train Station, starting to share the first ideas for common projects. The result of their first collaboration, a short film titled Dömdödöm, received an award at the Géza Ottlik 101 Short Film Competition. In the following three years, the duo made three more short films and a few etudes.
Their latest work, SZuper was shown not only at the Hungarian Film Week, Friss Hús International Short Film Festival, but also at the Sputnik Kino in Berlin, at a special screening of the Berlinale. The duo also initiated an Indiegogo campaign to fund the production of a short film titled Home, "a personal journey into a boy's mind who faces his own solitude for the first time".
In Dear, Mark captured "the mythological struggle of the hunter and the prey in the depths of an endless forest". The film was part of the Official Selection at the 2017 edition of the Zsigmond Vilmos Film Fesztival in Szeged, Hungary.
In about 5 minutes, the author tells a story of a shooter and his dog set in a misty, autumn forest. The surroundings, the craftily added symbols and the expressive camera movement all help to build the narrative, underlining Mark's specific style – an example of a fresh wave of cinematography.
What is the hunter's find? Watch the short film to see!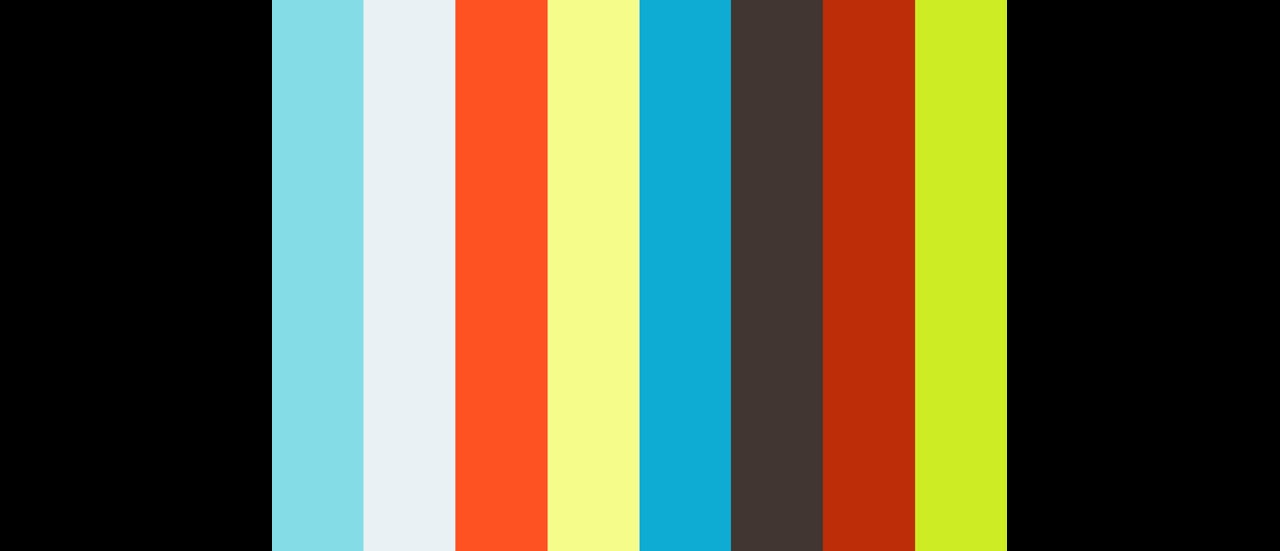 05:21
Dear
Follow Mark Szalai on his Vimeo channel | Instagram | website.
Do you have a video you think we should feature, or is one of your friends a talented filmmaker? Submit your work at marketing@foliovision.com for a chance to be featured in our Video of the Week series!
DT00SK