During the last year, we added Stripe for payment of FV Player Pro. We've had many more fraud issues with Stripe than Paypal.
One case is the company Intranet.red of Patagonia. With an email address adriancativa@outlook.com and name Matt C., Intranet.red purchased an FV Player Pro license. On 12 July, the credit card owner disputed the charge. We sent a courteous email to adriancativa@outlook.com about the incorrect charge but never heard back.

I'm not sure what Intranet.red is doing buying licenses for their business and then putting in false fraud complaints. Are Intranet.red using stolen cards or just making false claims? Either way, this costs the receiving business $15 and a lot of time to manage. Just a few disputes can cost a company its Stripe account (more than 0.3% is considered unacceptable).
Not very nice.

If this claim is just a misunderstanding, I invite Adrian Cativo or Intranet.red to contact me directly. I've reached out over email unsuccessfully twice.
What we've done since a couple of incidents like this is we've maxed out our Stripe verification requirements. I'm not sure how much business this costs us but a Stripe client can't afford any disputes. If you use Stripe, I'd suggest you implement the same very tight verification procedures.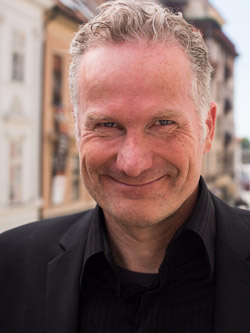 Alec has been helping businesses succeed online since 2000. Alec is an SEM expert with a background in advertising, as a former Head of Television for Grey Moscow and Senior Television Producer for Bates, Saatchi and Saatchi Russia.