It's hard to stand out or even survive on the social media front today if you're not using video in some way. Not all of us have time or resources to create our own videos and most social media operations consist of one person doing it all. Anyone who has ever been in this situation knows nothing tastes better than a free lunch, whether it's a free design tool, free social media scheduler or a database of free high-quality photos.
But what about videos, where do you find free videos? Do they even exist?
As a matter of fact, they do.
There are a couple of websites offering free stock video footage, and don't worry it's not like Shutterstock video footage. These are high-quality clips made by very generous people who decided to share them with the Internet. Although the videos are free to use, they still come with a price.

Since these videos are free, that means you're probably not going to be the only one using them, which means you have to be creative. (Same thing applies to free photos.) Don't just take the free clip and post it on Twitter and expect the a high engagement rate just because you posted a video.
It doesn't work that way. It's always better to have an original video you filmed yourself, but when that's not possible take what's for free and turn it into something that will have your signature on it. Also, make sure you read the terms of use, take a screenshot of the licence as proof, because people change their minds all the time and this is a great insurance for the future.
There are other ways you can use these free clips, they're not just meant for social media. You can use them as placeholders on your soon-to-be-live website, and for example for testing as well, since you can download them and edit them in any way you want.
Pexels Videos
We love Pexels photo database and we use it very often. It was a real treat to find out they also offer free video clips taken by young photographers and cinematographers. There are multiple categories of videos you can choose from, such as Mountains, Timelapse, Trees, Drinks, People and even categories like Blur if you're looking to add some text to your video later. I've chosen a few of my favourites to show you what you can expect.
Pexels Video offers completely free videos, all of them are under the Creative Commons Zero (CC0) license, which means that you can edit them or change them in any way you like and use them for both personal and commercial projects. You don't have to give attribution to the author. Pexel does warn users about using clips featuring identifiable people, you can't use them in a negative or offensive way unless you have consent. I say just try to use clips not featuring identifiable people unless you're the one who took the video.
Here are a few examples from Pexels: 00:25
Coverr
Coverr offers new videos every Monday. You can subscribe to their emails and receive updates about new videos available every week. The videos are also under the CC0 license, which means you can do whatever you like with them. Just like on Pexels Videos, there are plenty of categories to choose from, ranging from Tech videos to Artsy, Urban and even Animated.
The one thing I don't like about this site is that the preview process is a bit too awkward, it opens a lightbox, then when you downloaded it you're redirected to the bottom of the site and it takes forever to find the video on the list and browse further. Pexels has a much better preview, you don't even have to open the video to see it. Also, I have to note that a lot of the videos are similar to the ones you'll find on Pexels.
A few videos available on Coverr: Vidsplay
Vidsplay is an intuitive free videos bank with a simple interface. New footage is uploaded every few weeks and all video clips that you find on the platform are free and available in HD or 4K resolution.
Vidsplay covers video categories such as Background and Textures, Food and Drink, Education and even a few Time-Lapse clips.
The only condition to use the stock footage on private or commercial projects for free is to credit Vidsplay in the end credits, on the website or in the description of the videos you upload to your social media channels. You simply select one of the categories and start browsing through the available public domain stock footage and then click on the Download button below a particular video to save it.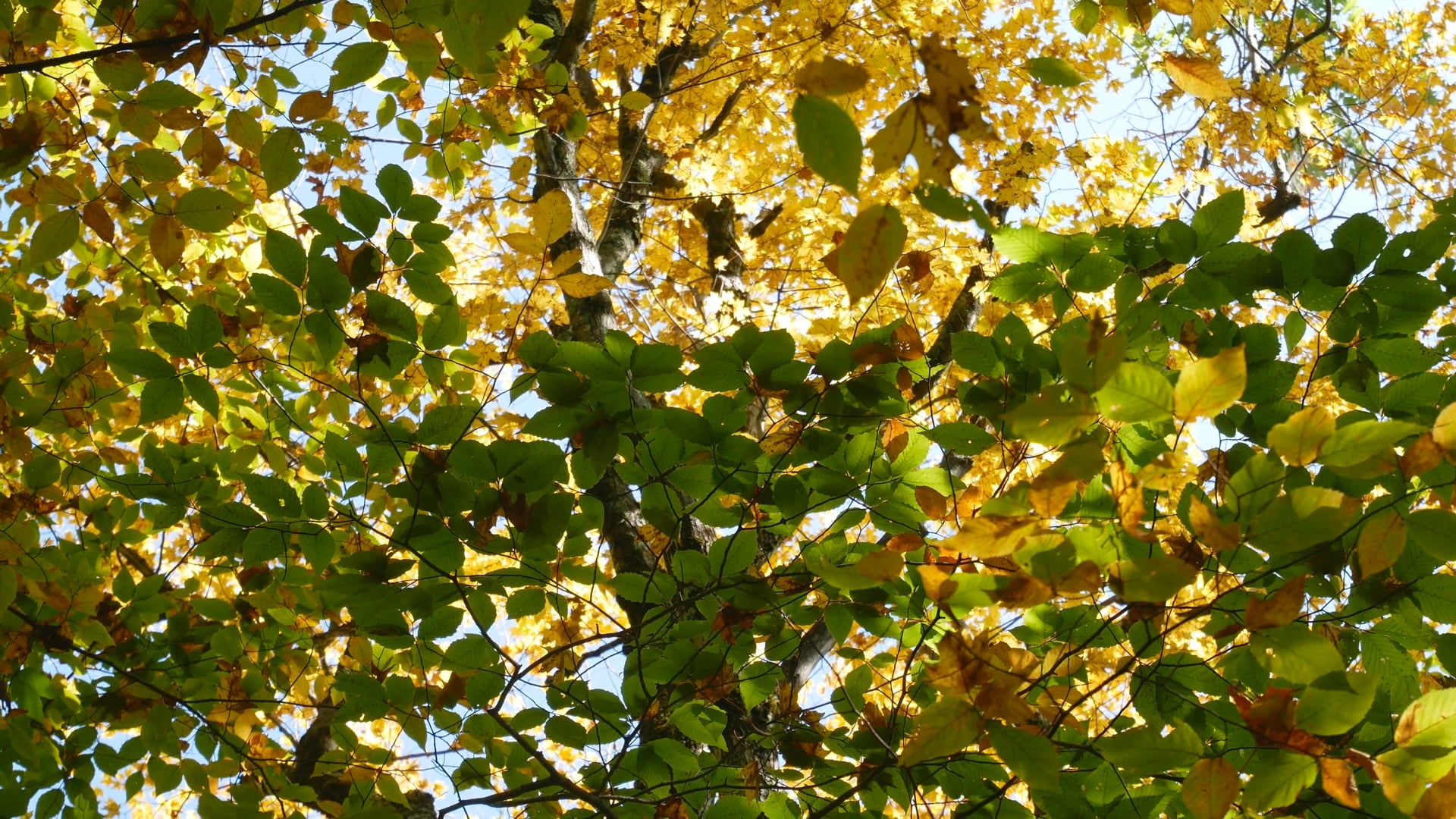 Videezy
Videezy is proud to be one of the largest video communities in the world. The website curates a growing collection of HD and 4K videos.
Most of the videos are free. Joining the Pro is optional, but not required. Finding the licensing and usage information on the website is a bit difficult as it's hidden under the Terms of Use, FAQ. I strongly recommend checking it before starting to download the files as there are several licenses used for the content – CC0, CC-BY, CC-BY-ND, CC-BY-NC-ND and CC-BY-SA.
As a Videezy Pro member you do not need to give attribution to author and you're allowed to use the Pro content also commercially. However, if you are a free user, you must provide credit back to the author if the content is licensed under Creative Commons, if you're using a Community File or if you're using a Standard File. There are also separate guidelines on how the content can/can't be used commercially. You can always check the information about particular video by clicking on License Info link under it.
The video library includes most videos in Nature, Animals and Wildlife and Urban categories. You'll also find there some Aerial and Slow Motion footage. There's also a special After Effects category including moving templates. You can easily change text, swap visual placeholders and adapt the colours of the template for your use. Some of them showcase more images and you may pick any of them.
There also one little thing – for downloading a third file in a row, you must sign up with an e-mail address or more quickly with a Facebook account.
Clipstill
Clipstill is a little bit different from the other video sources. Instead of video footage, it offers  a selection of free cinemagraphs, which are being added every month. Also, you may sing up to the newsletter to receive notifications about new content.
Cinemagraphs are made by taking a series of photographs or a video recording, and, using image editing software, compositing the photographs or the video frames into a loop of sequential frames. They're published as a GIF or in video formats and can make your website look more outstanding.
Similar to videos, you'll find Cinemagraphs ranging in categories like People, Places or Objects. Clipstill provides free and royalty free stock Cinemagraphs for use in both commercial and non-commercial use, however only those files with Web resolution can be downloaded for free. To download it, you must fill in your e-mail address and you'll receive a receipt for every download in your inbox. After the purchase, a confirmation page appears and you can download the file by clicking on a file link on the bottom of the page.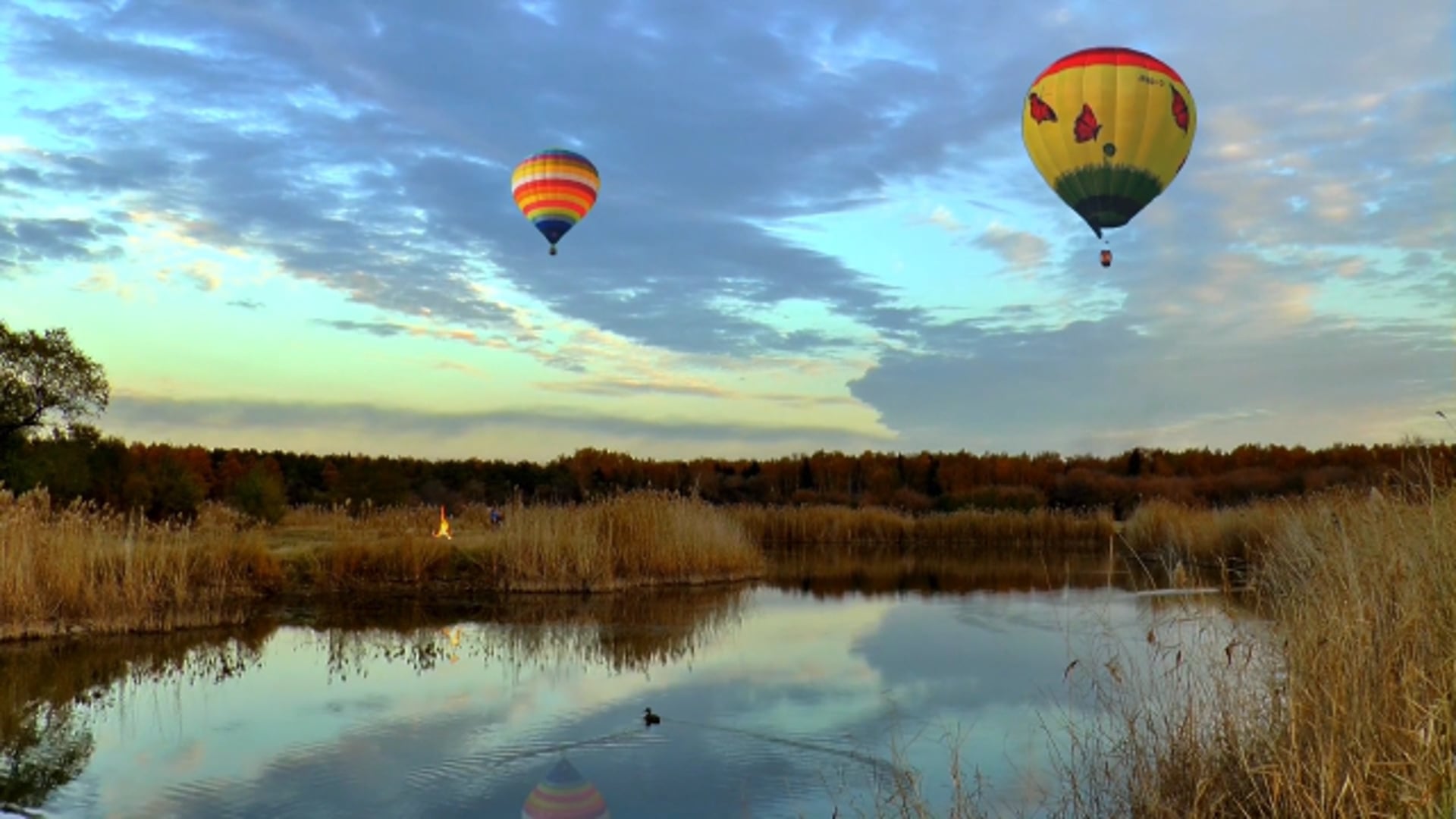 Note: This article was updated in June 2020
So here are my top 5 choices for free video footage in 2020 you can use for your projects, whether it's for your blog or social media content. This guide is in process and keeps being updated, did I miss your favourite? Let me know in the comments, because as we all know nothing beats a free lunch!
SK00SK