Mots is a filmmaking team from Germany founded in 2007. "A bit of out of this world" producer Daniela and director Octavian creates their movies from scratch, from writing stories, through planning productions, to shooting moving images and cutting takes. All that with one goal in mind, to make statements about life, people or everyday objects using video and film as means of communication.
Mots are mostly known for their fashion films and unique commercials, like the amusing Three Things About Macarons and Three Ways to Serve Tiramisu, but they also created their own lifestyle series #itsjustFYI, where we can also learn How to Eat Mussels in the South of France.
Mussels became a very common dish, but not everybody knows about the French way of eating it:
We were surprised by the fact that they serve mussels with fries and bread. Who does that, right?! That was the moment when we said we should do a video about this.
Since you might found yourself in the south this summer, be a step ahead of other tourists and let the beautiful Russian model Yevgeniya Toper show you how it's done: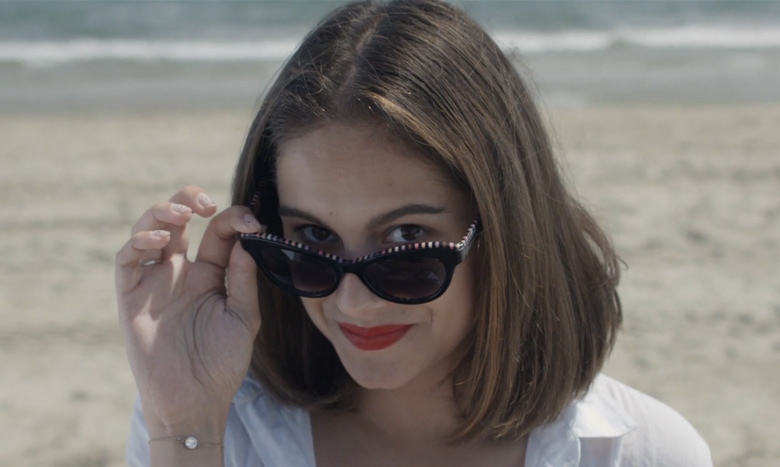 01:00
Mots - How to Eat Mussels in the South of France
Find Mots on their Website / Facebook / Instagram
LR00SK