Clemens Wirth is a director, motion designer and animator based in Austria. He graduated from the University of Applied Sciences FH-Salzburg with a degree in Multimedia Art and currently freelances in visual art. Clements also has a passion for macro photography, model building and title design. He amazes people with his lively work from miniature people to a different view of the real world:
I always loved it to experiment with things from nature as well as with everyday objects. Music and films, mother nature, people and animals, chemical reactions, physics and science are very interesting and inspirational for me.
Being from a small town Innsbruck surrounded by beautiful mountains, it's no wonder that Clements feels close to nature.
His adventurous side led him through Nepal, India and Sri Lanka last December. He captured his experiences in an eye-catching video, where he immortalized landscapes and portraits into idyllic sequences filled with poetry.
What an amazing adventure! It's really hard to explain what I experienced, but here is a glimpse of what I saw.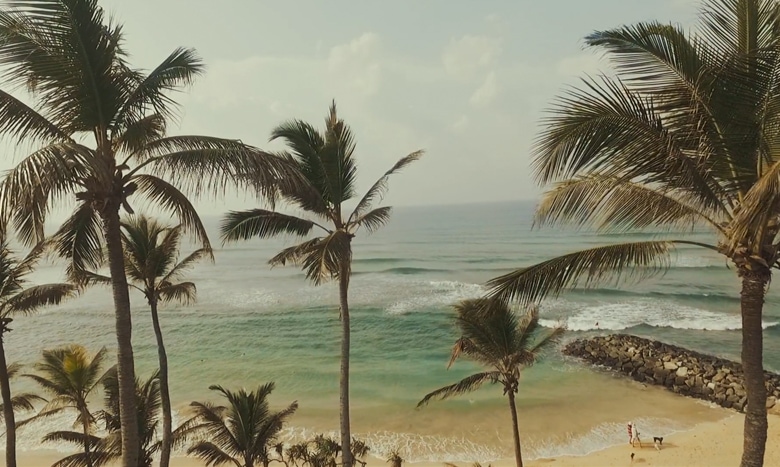 02:40
Clemens Wirth - Memories of South Asia
Find Clemens on his Website / Instagram
LR00SK