FV Player Pro is the FV WordPress Flowplayer extension which is available to all of our licensed users. We just released version 0.3 which brings several improvements:
Vimeo loading improvements – big help for mobile users or long playlist
Vimeo channel support – you can now embed your entire Vimeo channel as a big playlist
Custom video ads – added display of remaining ad time and a skip button
Beta: custom AB loop – just add ab="true" to your shortcode – more on this later
Other smaller fixes
Vimeo Channel Demo
The following is obtained by using [fvplayer channel="http://vimeo.com/channels/staffpicks"]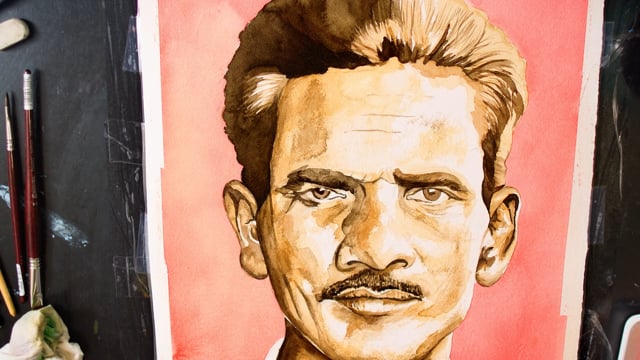 04:44
Learn how our Vimeo integration works in our How to use Vimeo Plus/Pro guide.
Custom video ads
Check our How to use video ads (pre-roll and post-roll) guide for more information.
If you are interested in VAST/VPAID ads, check our FV Player VAST plugin.
Further reading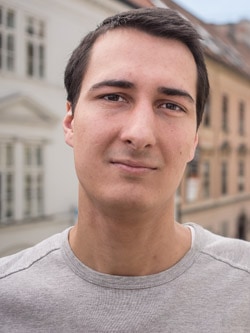 Martin graduated as an engineer in Computer Science from Slovak Technical University in Bratislava. He grew up in Liptovský Mikuláš in northern Slovakia next to the beautiful Tatra mountains. He is the developer behind our FV Player.