For those doing comment marketing in 2013, you know how hard it is to make your comments stand out. Of all the hundreds of thousands of comments our clients' sites have received, the one which arrived this morning must rank as one of the very most amusing.
Many of our clients are in real estate. For some of them we've even built guides to all the condos in their city. We got some unexpected fan mail from one of the condo owners in a prestigious Yorkville Condo building:
Author : Maximum (IP: 99.229.155.147 , CPEbcc8100fb0de-CMbcc8100fb0db.cpe.net.cable.rogers.com)
E-mail : maximumgirls@yahoo.com
URL : http://www.maximum-escort.com
Whois : http://ws.arin.net/cgi-bin/whois.pl?queryinput=99.229.155.147
Comment: Get your dick sucked by my hookers at unit 809. Call (647) 989-9849 for a good time.
What's so astonishingly funny is that this is very effective and relevant comment marketing. Alas our client is a rather conservative top realtor and really cannot countenance such information on her site, no matter how relevant and topical.
The website is astonishing as well. Maximum appears to be employing some girls from around here. Miley looks pretty Czech to me. Along with a knockout body, she sports very flexible tastes.

Miley Czech Escort Toronto
I'm still flabbergasted. Is there really someone openly running a bordello out of 1121 Bay Street, unit 809?

1121 Bay Street Unit 809
An audacious bit of comment marketing to say the least. Thanks Maximum for putting a smile in at least one weary SEO's day after Penguin, Panda and all the rest of the Google menagerie from 2012.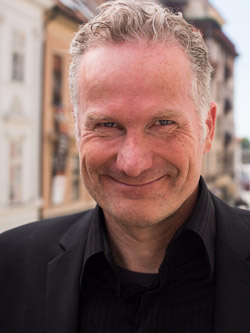 Alec has been helping businesses succeed online since 2000. Alec is an SEM expert with a background in advertising, as a former Head of Television for Grey Moscow and Senior Television Producer for Bates, Saatchi and Saatchi Russia.