Just got back from a great day of link building advice and exploration. More and more SEO is about building a site with huge social indicators. Google +1 was the watchword of the day.
How to increase social indicators seems to be the new strategy, just as link on acquisition used to be. Getting great social indicators can be encouraged but as Rand Fishkin says: "It all starts with great content."
These are just the morning pictures. We'll be back with afternoon pictures and in-depth coverage of every speaker.
Enjoy!

01 handing out lanyards

02 exciting lineup of linklove speakers

03 full house linklove sold out

04 linklove sold out intro duncan morris

05 seo leader rand fishkin warns us about article networks

06 rand fishkin topsy

07 Mike King acquire black hat

08 Mike King iacquire wonders of SEO

09 jo turnbull question

10 belgian question

11 linklove books

12 Branko Rhitman

13 Jane Copland takes questions

14 jane copland olympics of SEO

15 jane copland with audience

16 another question

17 thoughtful SEO

18 Julian Assange at linklove help for wikileaks

19 another question 4

20 improving your blog strategy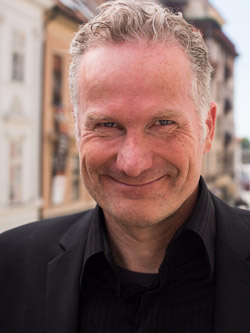 Alec has been helping businesses succeed online since 2000. Alec is an SEM expert with a background in advertising, as a former Head of Television for Grey Moscow and Senior Television Producer for Bates, Saatchi and Saatchi Russia.