We have a few clients with teams of hundreds of writers and contributors. It's a real task to make sure nobody uploads 8 MB 4200 x 3700 images to their website.

imsanity plugin
When they do, a couple of things happen: the site slows down. Occasionally somebody manages to put the original in the post and their bandwidth goes through the roof.
While it's possible to put a hard upload limit in which defeats the heavy uploads, the errors create a lot of unnecessary administrative overhead.
Imagine that someone created a plugin which would resize huge images to the maximum size used on your site.
Well someone just did.
Try verysimple's Imsanity.
Weird but very cool branding.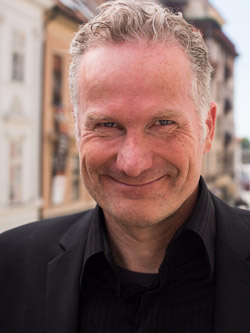 Alec has been helping businesses succeed online since 2000. Alec is an SEM expert with a background in advertising, as a former Head of Television for Grey Moscow and Senior Television Producer for Bates, Saatchi and Saatchi Russia.