If you upgraded you WordPress to latest version (3.1) already and you use Top Level Categories plugin, then probably all of your post and archive links stopped working.
Here's our fixed beta version of the plugin:
Click the link to get to our page about the plugin and find out about all the details.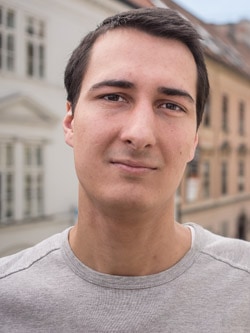 Martin graduated as an engineer in Computer Science from Slovak Technical University in Bratislava. He grew up in Liptovský Mikuláš in northern Slovakia next to the beautiful Tatra mountains. He is the developer behind our FV Player.