This seems to be the month of project management tools
Just found what is a great service bcToolkit. bcToolkit gives you great reports on the hours recorded inside Basecamp.
Here's a couple of samples:

bcToolkit time by project report

bcToolkit time by client report
On the other hand, pricing for bcToolkit seems a bit out of line. For their reports, bcToolkit wants the price again of your Basecamp subscription. If you're paying $50, pay $50 again. If you are paying $99 pay $100 (more expensive than Basecamp itself). I don't see the value there. bcToolkit does not provide half the functionality of Basecamp.
Are there any more affordable alternatives for reporting on Basecamp time keeping? As a matter of fact, yes.
If you use Freshbooks, you get all the reporting of bcToolkit plus invoicing and expenses.

Fresbooks reports Basecamp hours

sample Freshbooks user summary by tasks
If for some reason, Freshbooks doesn't work for you and your team does its time tracking inside Basecamp, bcToolKit is worth considering. Having access to these kinds of reports helps a lot with billing and planning.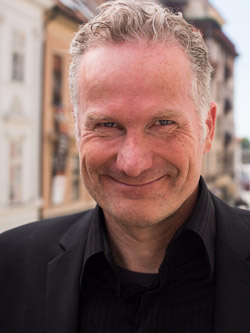 Alec has been helping businesses succeed online since 2000. Alec is an SEM expert with a background in advertising, as a former Head of Television for Grey Moscow and Senior Television Producer for Bates, Saatchi and Saatchi Russia.