Ever have the experience that you send someone the wrong message in Skype or worse yet, you send the right message but to the wrong person?
It happened to me today when I wanted to send one of my staff my client's contact info. Instead I sent him his own contact info.
Embarrassing.
But he was offline at the time. So the message showed as pending.
Is there anyway to cancel a pending Skype message?
It's great when something works the way it should.
Yes, there is a saved by the bell feature in Skype and it works even on the Mac version. If you right click, you can remove the pending message like this:

How to Erase a Skype Message
Once you've gotten rid of the message, unfortunately, you are not completely off the hook.
When your client (or girlfriend, as the case may be with mistaken messages) comes back online, he or she will see the text "This message has been removed". Still, it's a lot easier to explain an error message than errant information.

Traces of a Skype message removed
If the person is online and you are quick, you can remove the message before he or she sees it, apparently for up to at least one hour.
This is a great Skype feature.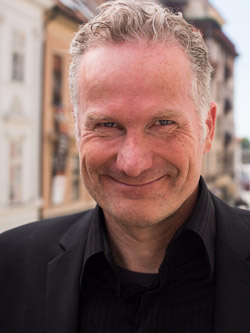 Alec has been helping businesses succeed online since 2000. Alec is an SEM expert with a background in advertising, as a former Head of Television for Grey Moscow and Senior Television Producer for Bates, Saatchi and Saatchi Russia.