I received yet another fake domain renewal notice, this time from Domain Submission Center. This one was from the city in which I went to university, Toronto.
What was new about this scam is that it used the search engine submission scam, within the domain renewal.
Go and learn more about the Domain Submission Center.
In line with this article, we've finally started our new tool, a directory of internet marketing scams to help people avoid getting ripped off.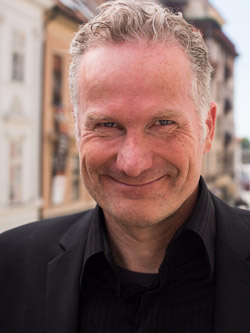 Alec has been helping businesses succeed online since 2000. Alec is an SEM expert with a background in advertising, as a former Head of Television for Grey Moscow and Senior Television Producer for Bates, Saatchi and Saatchi Russia. Alec maintains a photography and culture weblog at uncoy.com. His dance film Lapinthrope won prizes around the […]