Aquisio Aquisio PPC management solution is touted by my friends over at SEOMoz as a recommended vendor. Unfortunately there is no pricing listed.

I had to spend twenty five minutes hunting around their website, waiting for business hours to come up in North America and running around their voice mail system before I could get a live quote. One of my pet peeves is websites which promote their product but won't post their prices.
To save you the trouble, the starting price is $1000/month for a 5 account package. Each client is allowed $1000-$3000 month spend. After that you are looking at a $250 bump per client who goes over $3000.
Not expensive in comparison to some of the other high end competitors, but out of budget for my projects.
There's space here for some invention – a consolidated administrative panel for Google AdWords, Yahoo PPC and MSN with client reports would be most welcome. Aquisio does not include MSN for the moment, although they promise it within a month of today.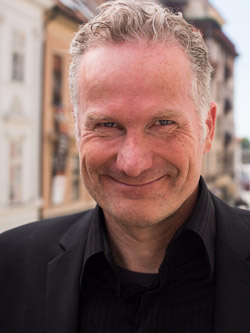 Alec has been helping businesses succeed online since 2000. Alec is an SEM expert with a background in advertising, as a former Head of Television for Grey Moscow and Senior Television Producer for Bates, Saatchi and Saatchi Russia.