This is a great commercial website which has really taken advantage of online video – they call it Topskips TV but it's really just rubbish bins.
A very visual demonstration of their rubbish containers of different sizes, it's certainly easy to watch.
Topskips TV has convinced of the value of video on the web. It certainly beats all those terrible camstasia cameras recorded computer screens.
We plan to bring video to most of foliovision clients websites in the new year.
Finally, we'll go full circle – from television producer to web design company to online marketing company to television producer!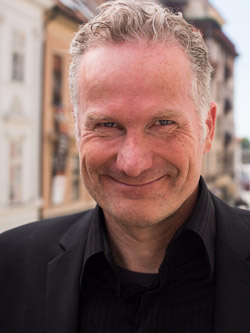 Alec has been helping businesses succeed online since 2000. Alec is an SEM expert with a background in advertising, as a former Head of Television for Grey Moscow and Senior Television Producer for Bates, Saatchi and Saatchi Russia.