If you need to get some images up on your website in a hurry, here's a bit of code which is extremely straightforward: Lussumo Filebrowser.
The filebrowser is a lightweight PHP application that allows you to thumbnail images and view them in a web browser. That's it. Short and sweet.
While it's too lightweight for what we are doing, some of this might show up in our future foliovision applications.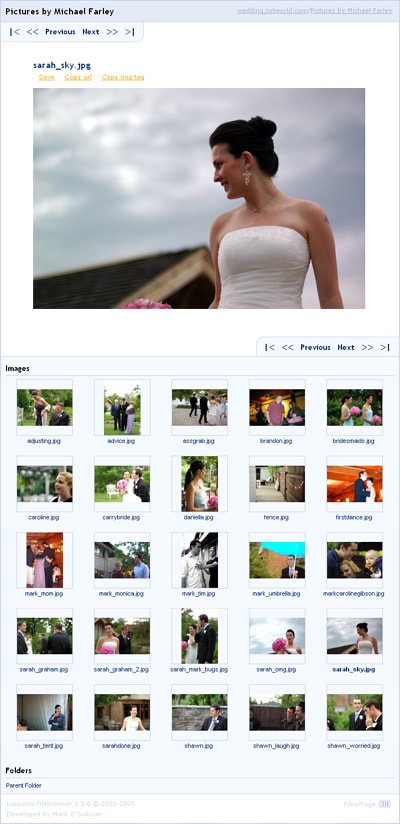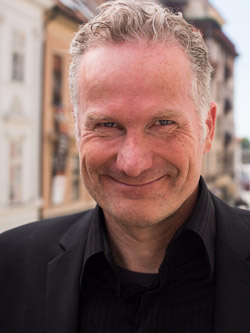 Alec has been helping businesses succeed online since 2000. Alec is an SEM expert with a background in advertising, as a former Head of Television for Grey Moscow and Senior Television Producer for Bates, Saatchi and Saatchi Russia.