My acquaintance Nick Wilson of threadwatch.org fame (founding editor)
has created an interesting Firefox plugin for posting to one's weblog directly from within the browser.
While I use ecto for my own weblogs, Nick's plugin looks like a very good tool.
The free circulation of this plugin is a perfect example of attracting incoming links with either a free or low cost high quality service.
In Nick's case Performancing Firefox, attracts weblog writers. As the core of performancing.com, is a weblog advertising brokerage this is the ideal audience for his core set of services.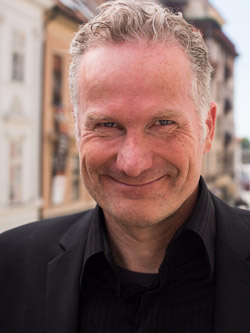 Alec has been helping businesses succeed online since 2000. Alec is an SEM expert with a background in advertising, as a former Head of Television for Grey Moscow and Senior Television Producer for Bates, Saatchi and Saatchi Russia.