We are working hard on some gallery stuff of our own, but there are a couple of simple and powerful plugins over at InternetVibes.net for galleries in WordPress.
The first one will allow you to create a post all of images based on an uploaded gallery. Current limitations (IMHO):
you only get the single size images (i.e. no link to the master image)
no labels of any kind
The second plugin will allow you to capture the images from a remote weblog into your own. This stops bandwidth hotlinking (some people hate to be hotlinked if they are on a lousy hosting plan – with Dreamhost you don't worry about issues like that – discount coupon bestbackup). Even better from my point of view, you have captured the images locally so if the post disappears or goes offline, your own post will continue to show images.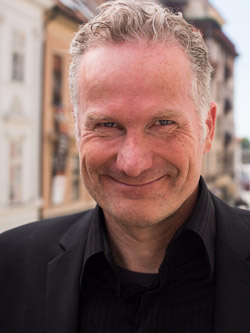 Alec has been helping businesses succeed online since 2000. Alec is an SEM expert with a background in advertising, as a former Head of Television for Grey Moscow and Senior Television Producer for Bates, Saatchi and Saatchi Russia.