To make the web work for you.
What do we mean by that?
Your website will work to expand and support your business, seamlessly.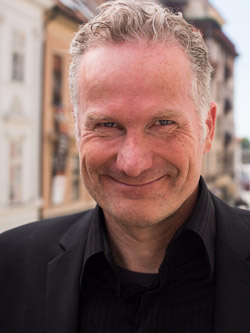 Alec has been helping businesses succeed online since 2000. Alec is an SEM expert with a background in advertising, as a former Head of Television for Grey Moscow and Senior Television Producer for Bates, Saatchi and Saatchi Russia.