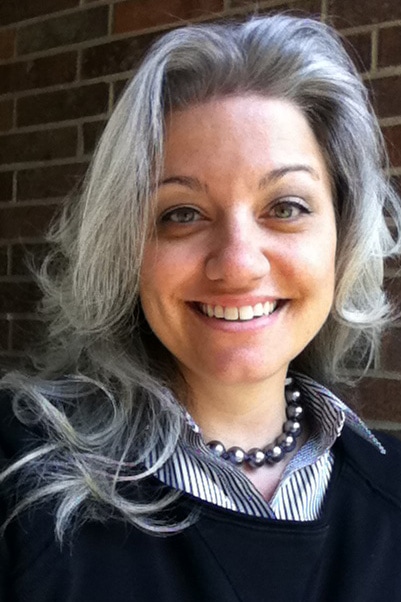 Heather Sanders
I first found Foliovision while researching a Movable Type to WordPress conversion. I wanted to move my client's site to a self-hosted WordPress platform without losing all their images, comments, and links. Foliovision offers a tutorial for the same service, but I felt it worth the investment to let them take care of everything. The whole project progressed seamlessly and my client and I were thrilled – so much so that I used Foliovision's services again for a similar Blogger to WordPress content move.
After the successful content moves, I contacted Foliovision to discuss other projects. At the time I had not had a very good experience with other programmers. I was hoping against hope that Foliovision offered the same level of service with for custom programming and PSD to WordPress conversions as they did with their conversion services.
Having worked with them Foliovision on many projects, I can honestly say it is great to collaborate with them. I really enjoy working with the owner, Alec – he has a good mind for site architecture and maintains a very honest and straightforward approach that I appreciate. I have worked closely with Viktor and Martin as well and appreciate their skill set and attention to detail. The whole team is quick to let me know how to make my design vision work in code. Faced with difficult challenges, Foliovision come up with a choice of good alternative approaches instead of saying it's not possible.
For me, Foliovision is everything I'm not. Teamed up with Foliovision I can do what I love best, design. Foliovision takes flawless care of the rest.