At Foliovision, we're always looking for new interesting and reliable services to support. We've already got an extensive list of supported hosting services. And now…
Meet the newest hosting addition – PeerTube!
What is PeerTube?
PeerTube is a free and open-source, decentralized tool helping anyone create their own video platform. Their aim is to create an network of interconnected independent video platforms, as opposed to large corporate centralized platforms such as YouTube.
PeerTube helps you self-host your videos. You choose to use their freely-available code to create your own video platform. Plus, the tool also handles encoding and serving the videos for you. You do not need to pay for any external services for these needs.
You can get PeerTube for free here and create a video platform on your own server. These platforms are called instances. Each PeerTube instance provides a website to browse and watch videos, and is by default independent from others in terms of appearance, features and rules.
Currently developed by a French nonprofit, PeerTube registers nearly 10 000 active platforms with hundreds of thousands of videos.
How to use PeerTube with FV Player?
To use PeerTube with FV Player, you need to own FV Player Pro. Further, PeerTube is currently only supported in the beta version. Here's how to switch to beta.
After being sure you're using the Pro Beta version, you get to link your own instance in the settings, to pick the PeerTube videos right from your Media Library.
You can also just choose any instance that can be found in PeerTube's registry of instances and post a video from it. The video has to be publicly accessible, but may be unlisted.
Once you have the video, just copy and insert the video link, as you would with any other video source. The splash image and title get grabbed automatically:


Lern more about using PeerTube and linking your own instance in our PeerTube guide.
Example
Here's a video explaining how PeerTube works. It comes from the framatube.org, the instance hosted by the developers of PeerTube: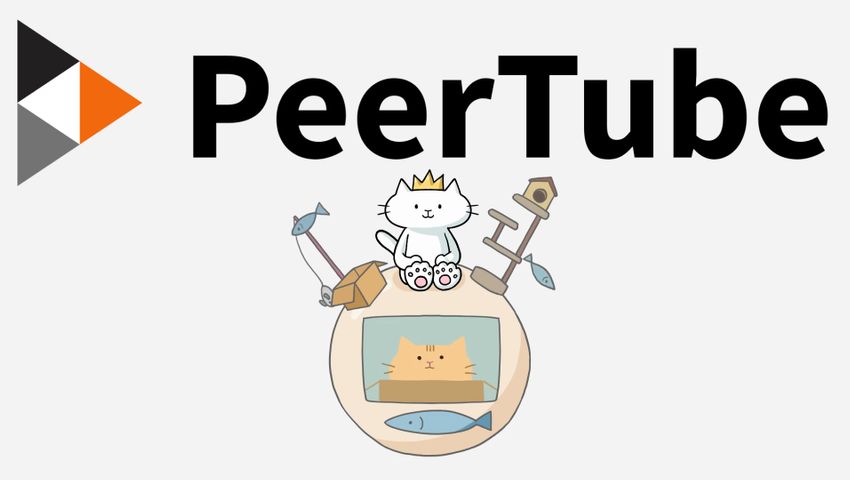 What is PeerTube?
---
Stay tuned for more
We are trying to make our plugins better ever single day, by bringing more and more upgrades and updates. You can help us a lot by giving us feedback, or letting us know your thoughts by giving us a review. If you have any tips or questions, do not hesitate and contact us via our Forum!