FV Player Pay Per View lets you easily monetize your videos. Up until now, it only had the function of assigning prices to videos. Now you also get to assign videos to be accessible to certain membership levels.
FV Player Pay Per View now integrates with Restrict Content membership levels!
There are various ways to utilize this. You can treat these as classic levels, setting apart the free, paid, and premium content. But it definitely doesn't stop there. Thanks to the unlimited number of levels in the Pro version of Restrict Content, you can create separate subscriptions to various courses, creators or series.
Restrict Content is a simple WordPress membership plugin allowing you to restrict parts of your website to be accessible only for the logged-in users, create memberships and process payments.

This integration is a part of the paid Pay Per View plugin. You can learn more and purchase it for WooCommerce or for EasyDigitalDownloads
How does it work?
Once you have your membership levels in Restrict Content set up, you can assign individual players to these levels.
In FV Player editor, go to the PayPerView tab and click or start writing into the Restrict Content Pro field:

Note: You can also assign a single player to multiple membership levels.
Example
This is how a video looks for a user who does not have the appropriate membership level to view it: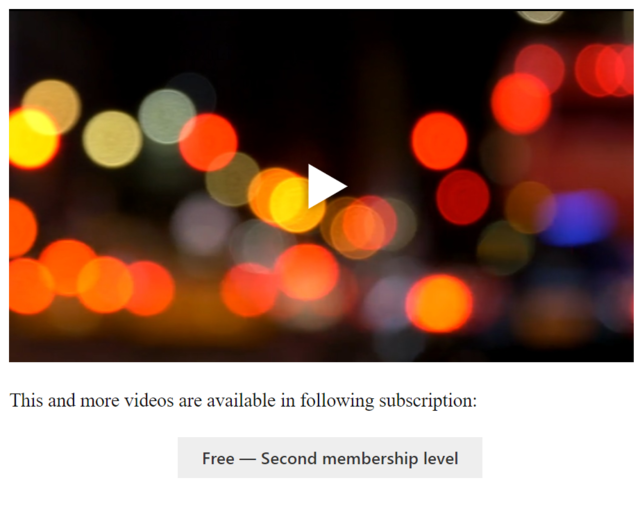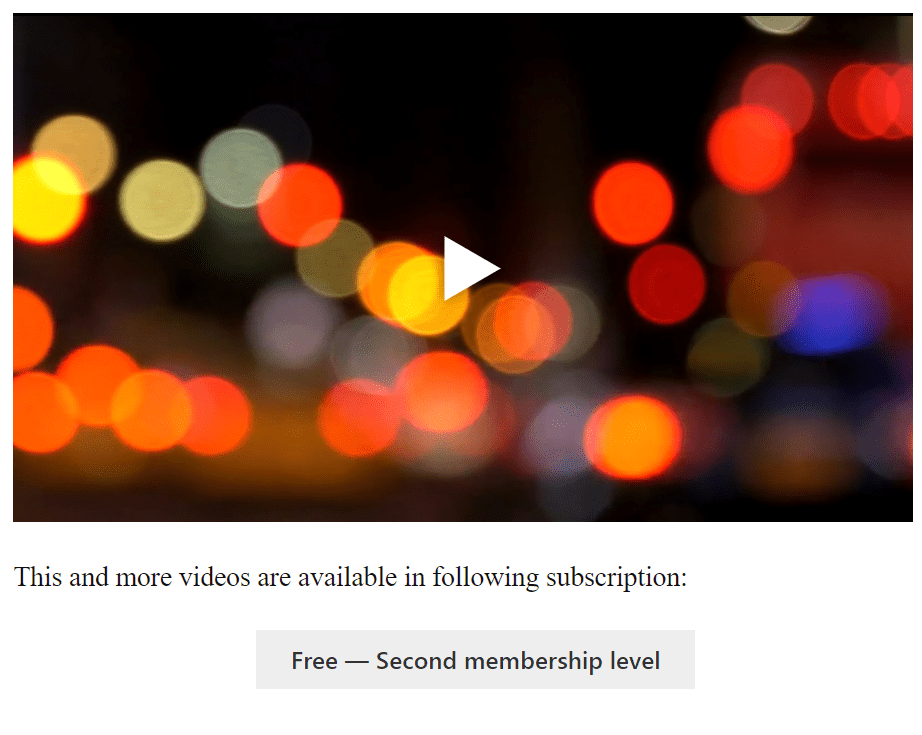 ---
If a viewer nonetheless tries to play the video, much like with regular PPV, you get a chance to set a preview video (for example a movie trailer). If no preview video is set, the viewer is once again prompted to buy the membership: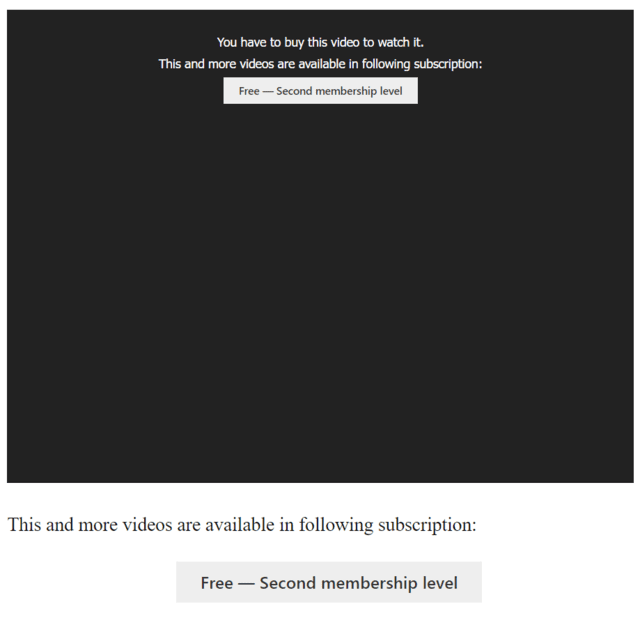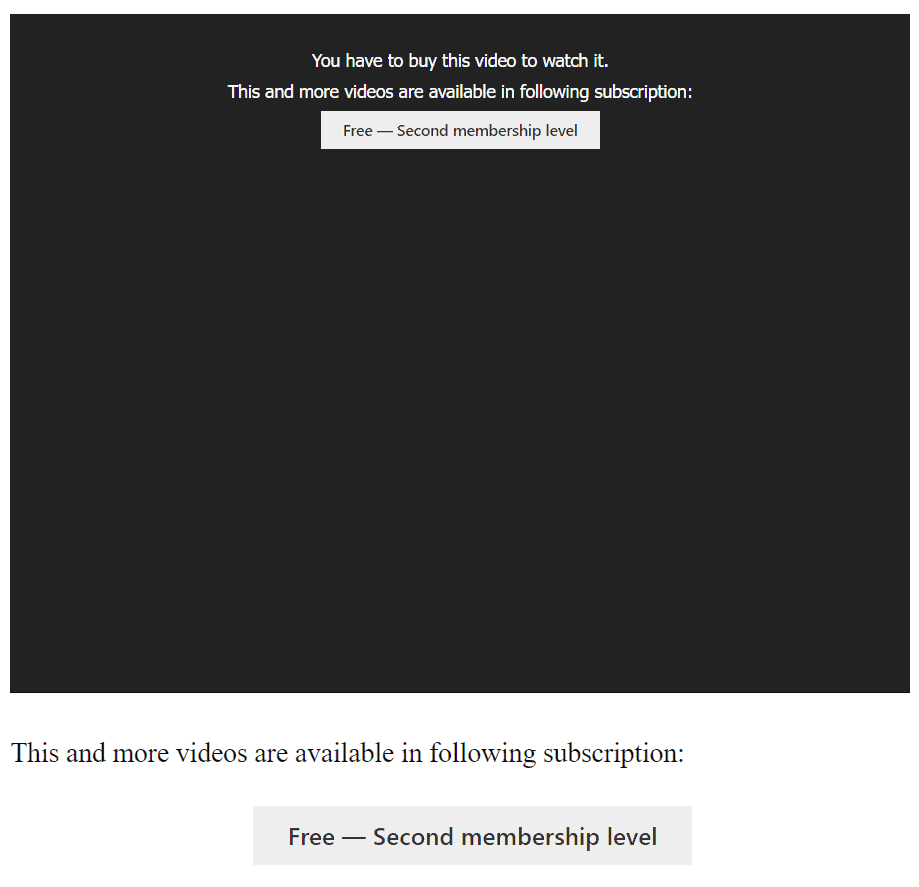 ---
For users who have the appropriate membership level, the video is fully accessible: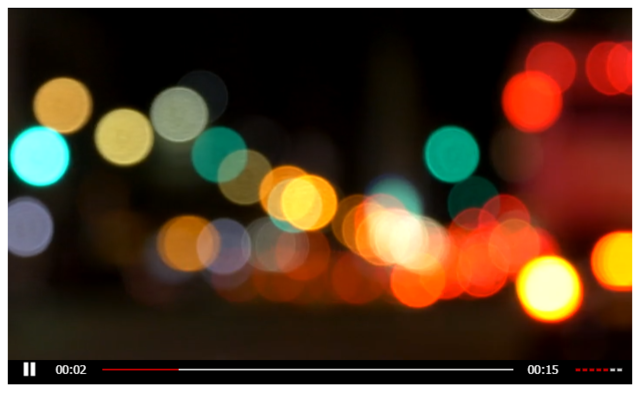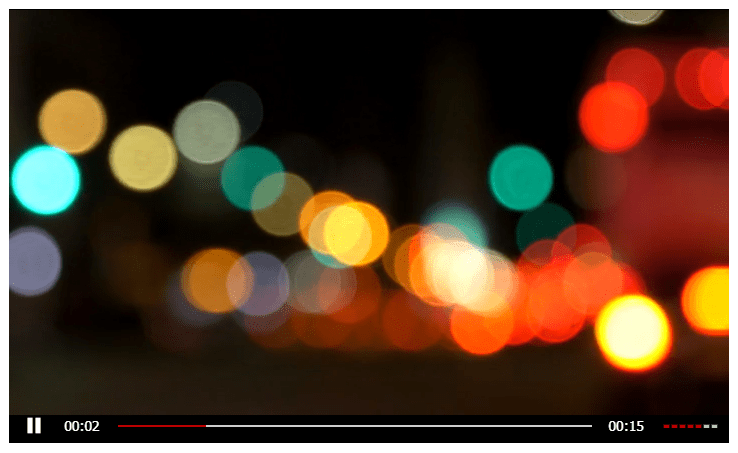 ---
Stay tuned for more
We are trying to make our plugins better ever single day, by bringing more and more upgrades and updates. You can help us a lot by giving us feedback, or letting us know your thoughts by giving us a review. If you have any tips or questions, do not hesitate and contact us via our Forum!