It is always a good idea to take your courses to another level with video, but a basic embedded YouTube player often just isn't enough, and finding a reliable combination of well integrated LMS/theme and video player plugin with good features often proves as no easy feat.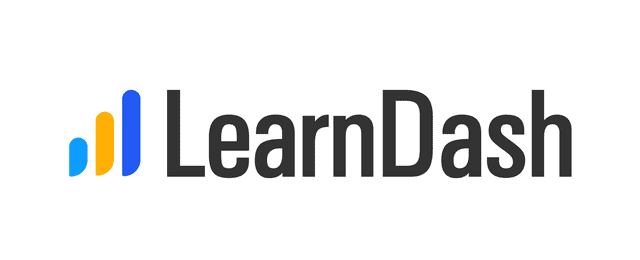 FV Player is now fully integrated with LearnDash!
FV Player always worked as a part of LearnDash courses. However, based on requests and reports from our users, we have added several small fixes to ensure full and seamless integration.
What can FV Player offer to course providers? Your students will benefit from being able to loop difficult passages, read interactive transcripts, or easily navigate thanks to video chapters. Apart from that, it helps you secure your videos, and much more.
What is LearnDash
LearnDash is one of the most popular Learning Management Systems. It helps you create and sell courses in just minutes, while it also comes with a wide array of powerful features for all your online lesson needs.
Video Progression Support
We have added support for LearnDash's Video progression feature. Video Progression is a way to ensure your viewers will watch the full lesson. If not, they will not be able to mark the lesson as complete.
1. In the lesson editing interface, switch from lesson page to Settings and enable Video Progression. However, this will just bring up an URL field. You also have to enable Use FV Player: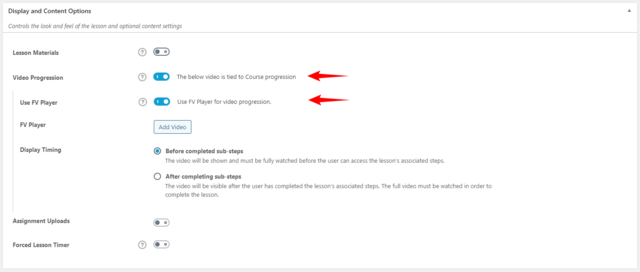 2. Click Add video. This will bring up the FV Player Editor.
3. After inserting the video, you get a playable video box in the settings. You can further edit or remove the video: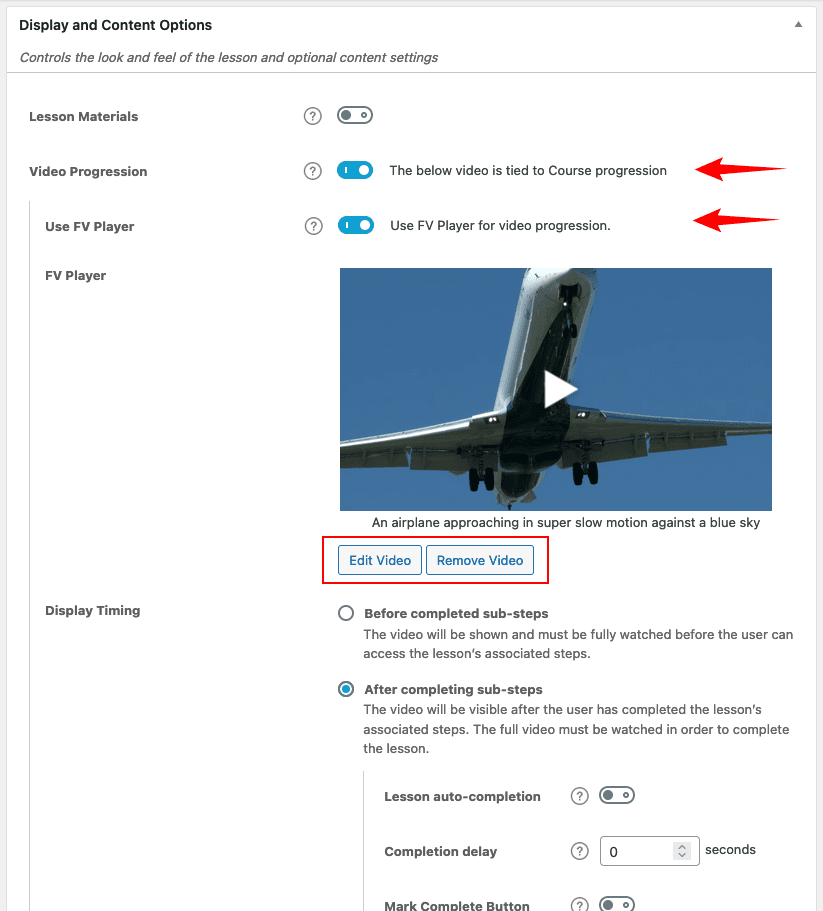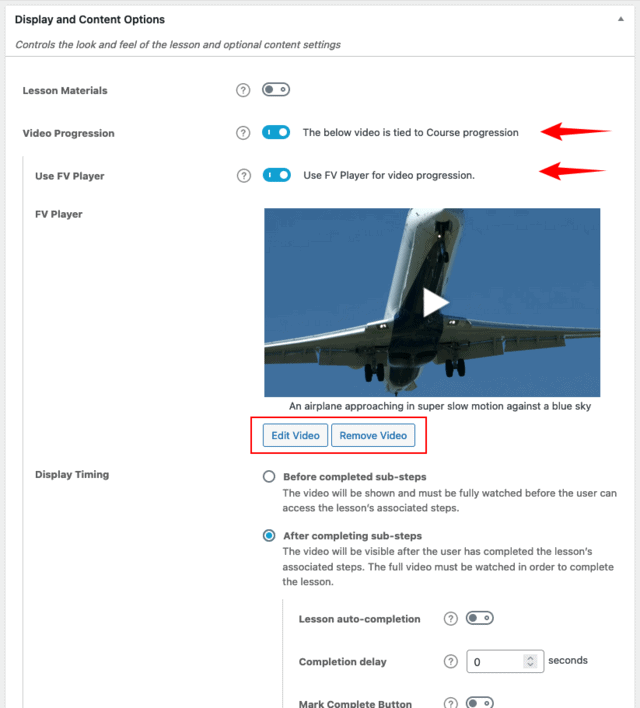 4. That's it. You can post the video now: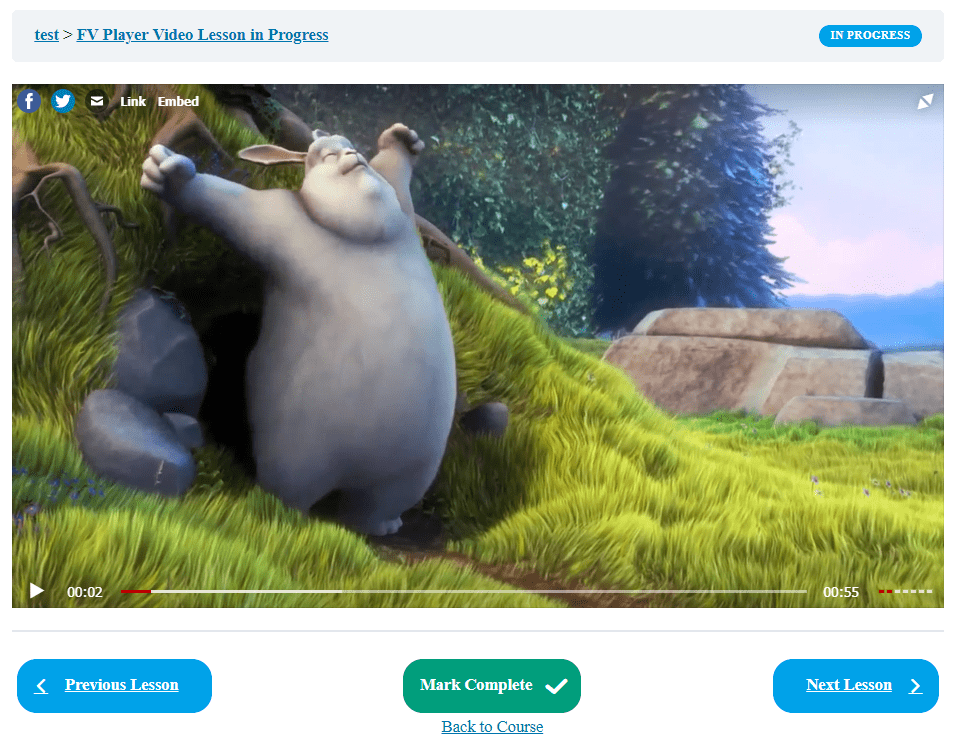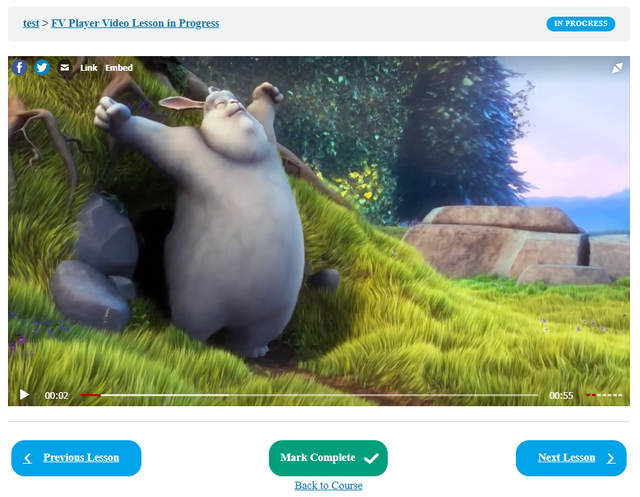 For more information, visit our guide.
---
Stay tuned for more
We are trying to make our plugins better ever single day, by bringing more and more upgrades and updates. You can help us a lot by giving us feedback, or letting us know your thoughts by giving us a review.
If you have any tips or questions, do not hesitate and contact us via our Forum!