It is important for us to make sure our users can use FV Player with the best and most beloved plugins effortlessly. The new version of FV Player brings compatibility fixes, but also a small upgrade to Lightbox.
FV Player version 7.5.12.727 is out now!
Bunny.net WordPress CDN Plugin Compatibility
We love Bunny.net at Foliovision, it is even the default CDN in our free FV Player Coconut encoding workflow. We are still actively working on adding support for the increasingly popular Bunny Stream service.
Another New addition from Bunny.net, is the bunny.net – WordPress CDN Plugin. This plugin makes it a lot easier to set up Bunny CDN via a simple wizard right in WordPress. We made sure that you can enjoy this simple, but effective plugin working perfectly with FV Player.
What are the benefits for FV Player users? If you use this plugin and post MP4 files from your WordPress Media Library via FV Player, it will use Bunny CDN automatically.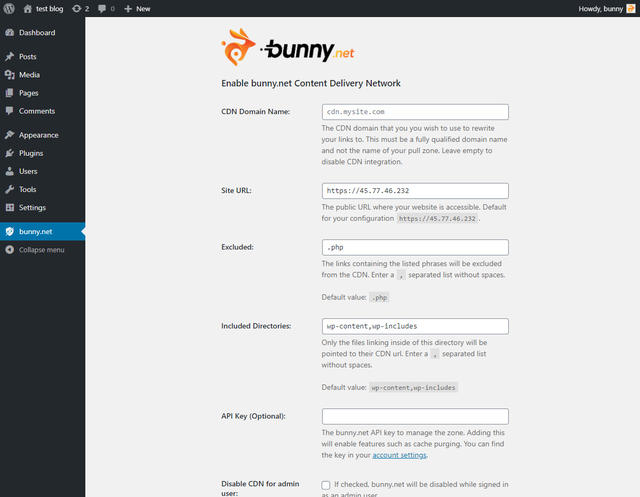 WP Rocket Remove unused CSS Fix Compatibility
WP Rocket is a great caching plugin used by many of our users. Recently, they added a Remove Unused CSS feature which shook things up for us for a bit.
Temporarily, if you've been using WP Rocket's Remove unused CSS feature alongside FV Player, you had to add these items to WP Rocket's CSS Safelist: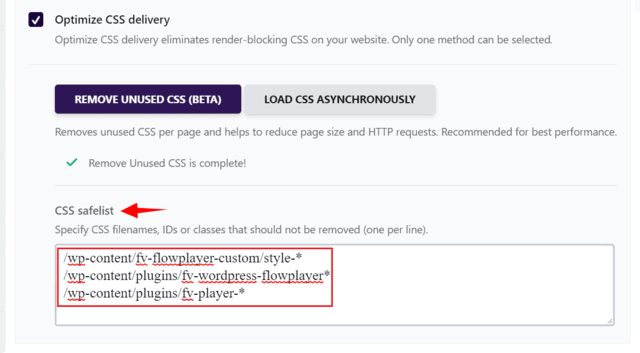 You do not need to do this anymore. We ensured that the FV Player's CSS files are added to the CSS Safelist automatically, making sure that WP rocket and FV Player are once again fully compatible. However, note that you will not be able to see these items listed in the Safelist.
We are working on further improving our CSS loading, making sure it only loads the necessary parts.
Lightbox double tap
It is a small addition, but also a standard comfort that is missed if not present. Especially on mobile. If you're using FV Player Lightbox for images as well, you can now zoom in by double tapping on mobile, or even by double clicking on desktop.
To be able to use this, Go to Settings -> FV Player -> Sitewide FV Player Defaults and enable Use video lightbox for images as well.
You can try it out here, or on any other image on our entire website: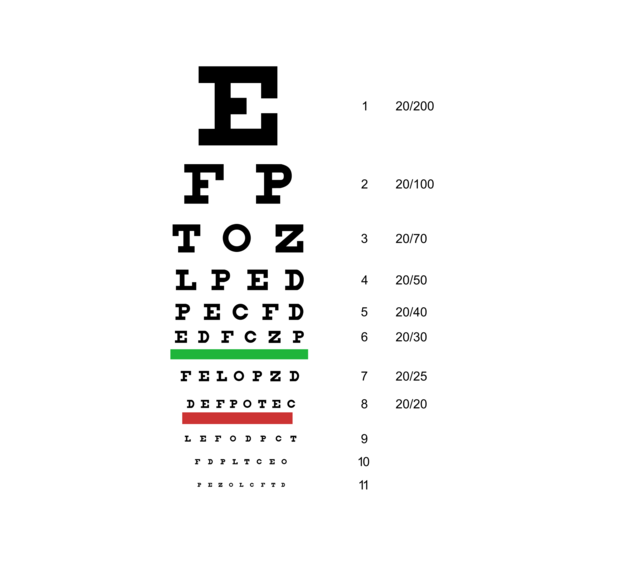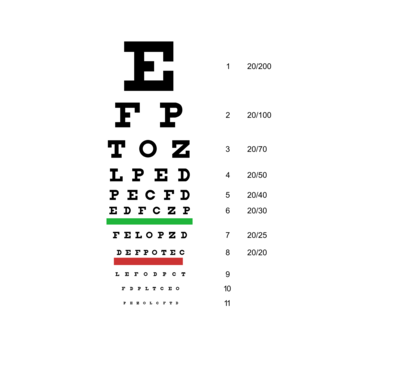 ---
Stay tuned for more
We are trying to make our plugins better ever single day, by bringing more and more upgrades and updates. You can help us a lot, by giving us feedback, or letting us know your thoughts by giving us a review. If you have any tips or questions, do not hesitate and contact us via our Forum!