Have you ever thought about the importance of details? Our lives are affected by different details we notice as we make decisions, create memories and live our day-to-day lives. The story told in the commercial for Nikon Lenswear brings up this topic making everyone relate to it. It's called Everything Starts with a Detail and it is a thrill to watch!

Earlier this year Japanese company Nikon released a global campaign for their Nikon Lenswear. The campaign, led by a French advertising agency La Chose, included prints available in both press and digital form and a branded film directed by Pantera, a talented trio of Argentinian directors.

Brian Kazez, Pato Martinez and Francisco Canton are the directors behind the success of Pantera. Their work has been celebrated and awarded around the globe, working with the brands such as Nike, MTV, Volvo, Converse, Mercedes Benz and more. Here's how they describe themselves and their production company:
We're a group of creators, producers, directors, and photographers that strongly believe in a sense of unity and family in a pursuit of the original.
The three directors deal with every project together as a team. Their different talents, diverse points of view and unique personalities complement each other as they work on yet another award-winning film.

This film is a great example of what Pantera collective mean when saying "rawness and emotions come first". In about a minute their film, shot on 35 mm providing texture and grain, showed a spectrum of emotions and visualized how falling in love feels and looks like. The project was created right after the end of the lockdown in the summer of 2020. Shot in Paris, it brought joy not only to viewers but also to the creators. As mentioned in bandt.com.au article, Pantera said:
…it was summer in Paris, it was actually hot and with beautiful sunlight every day, so we were more than happy to portray the city during such an unusual moment. Every part of this project came with a huge amount of freedom to it.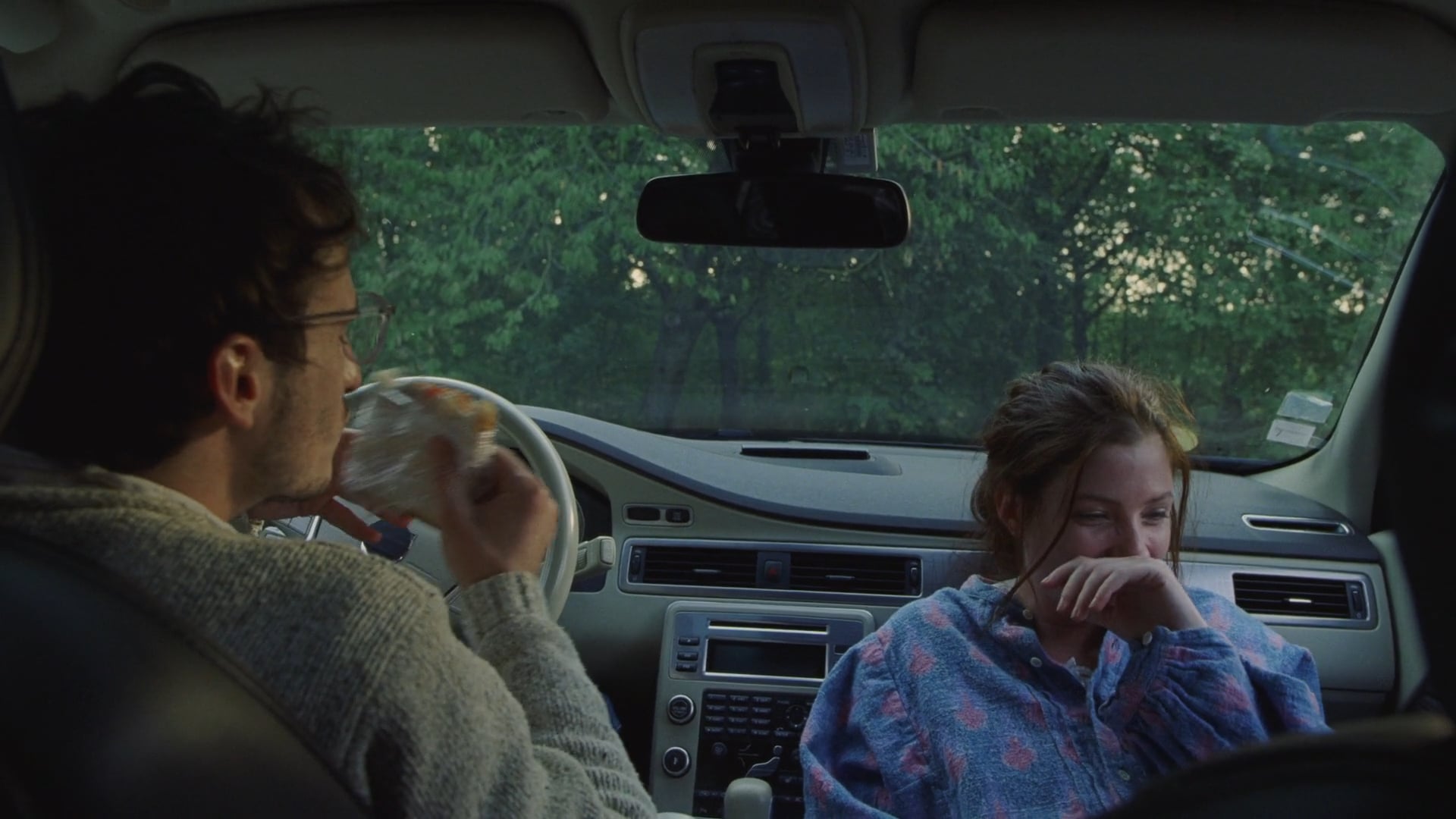 Nikon | Everything Starts with a Detail
To see more work from Pantera visit their website and follow them on Vimeo and Instagram.
Do you have a video you think we should feature, or is one of your friends a talented filmmaker? Submit your work at marketing@foliovision.com for a chance to be featured in our Video of the Week series!