Due to core device restrictions, it was impossible to autoplay VAST ads on mobile phones. Thankfully, this is no longer the case with the newest mobile operating systems. We like to keep up to date and bring you improvements as soon as possible. 
We are happy to announce that from now on, FV Player VAST plugin supports VAST autoplay on mobile!
Thanks to this, your ads can now reach a wider audience. Nonetheless, due to the rules set by most browsers, these ads will autoplay muted.
To enable this, you do not need to do anything special. Just make sure, if you do have Settings -> FV Player VAST -> Mobile support enabled.
In order for ads to autoplay, you have to use FV Player VAST version 7.4.42.727 or higher.
 The autoplay work on devices with iOS 14 and on Android devices with Chrome version 83 or higher. 
---
Try it out
  You can open this post on your phone, to see the ad start playing here: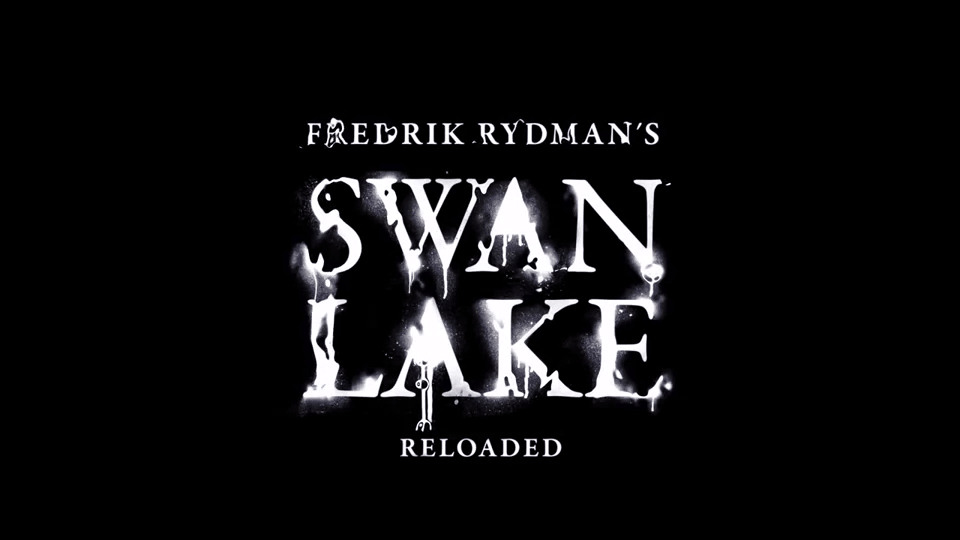 ---
Stay tuned for more
We are trying to make our FV Player plugin better ever single day, by bringing more and more upgrades and updates. You can help us a lot, by giving us feedback or letting us know your thoughts by giving us a review.
If you have any tips or questions, do not hesitate and contact us via our Forum!