What one has to sacrifice and accept if he decides to become a long-distance swimmer? Director Luboš Rezler and cinematographer Tomáš Kotas visualize the determination of going beyond the limits in their short movie Aquanaut.

Rostislav Vítek is a Czech swimmer who specialized in the open water marathon. He represented the Czech Republic at the 2008 Summer Olympics in Beijing and eventually became the first swimmer from the country to cross the English Channel with a remarkable seven-hour record. Yes, Vítek feels like a fish in the ocean when he swims in cold waters. He says that stress, panic, and screaming are the most common reactions of people who try entering cold water to winterize for the first time. The rest is about the mentality.
Years devoted to hard work and training brought Vítek into many currents, but the mental strength helped him to withstand all kinds of situations. His story and commitment fascinated the filmmaking duo Luboš Rezler and his friend Tomáš Kotas who approached the swimmer with a short portrait movie:
We decided that his life story should be somehow captured or translated through a film language in a short format. The shooting took two days with minimal crew, just four people on the set. The first shooting day was focused on the training waters, the second day we traveled to high-altitude mountain ice-lake "Gosausee" in the Austrian Alps.

The scenes of Vítek emerging into the dark blue water are accompanied by the notes from his notebook, which give a sense of the situations and experiences while swimming in open waters, which are otherwise left unseen. His notes track often, unbelievably sounding information revealed in the movie. Vítek has conquered more than 60,000 kilometers by swimming. That's like if he swam around the Earth, almost twice.
Extreme colds, extreme distances, extreme situations in which the decision to give in or to give up is crucial.


Aquanaut was filmed on Aaton Xtr 16mm and Kodak film, in darker tones indicating Vítek's next goal: the Scottish Loch-ness lake – the darkest water surface in the world.
Watch Aquanaut here: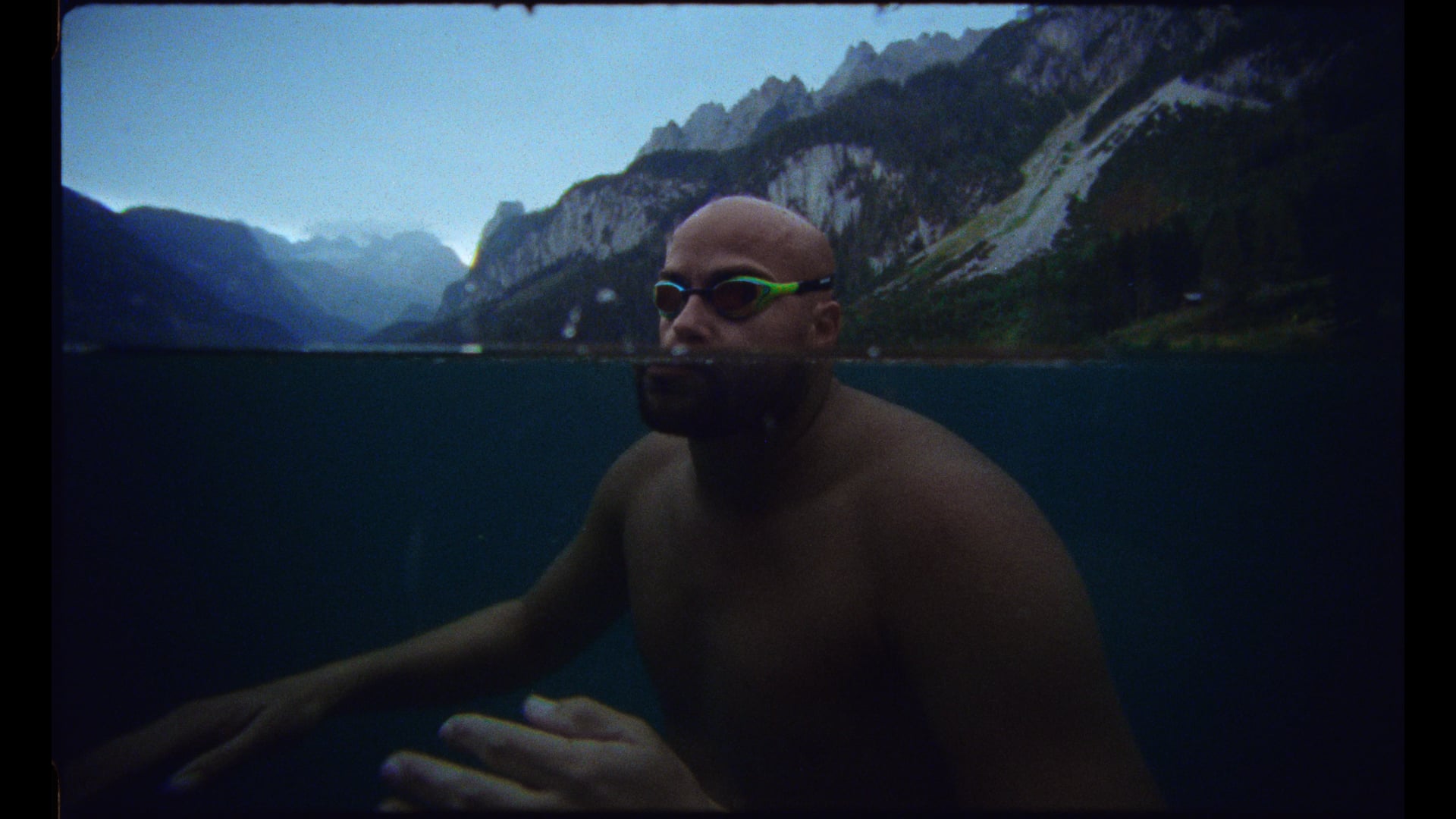 Aquanaut I Short
Luboš Rezler website | Vimeo | Instagram
Tomáš Kotas website | Vimeo | Instagram
Do you have a video you think we should feature, or is one of your friends a talented filmmaker? Submit your work at marketing@foliovision.com for a chance to be featured in our Video of the Week series!
CR00CR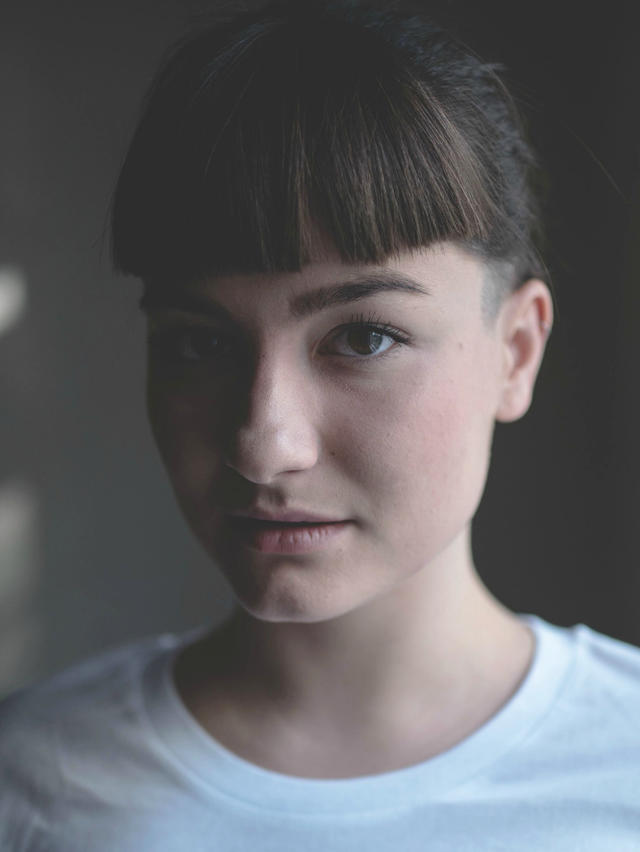 Chiara was born and raised in the neighbourhood of Petržalka in Bratislava. Besides studying Marketing Communication at Comenius University, she happens to be an observer, mostly through the lens of a camera.