Harun Güler is a Berlin-based director who, before filmmaking, has learned how to tell a story as a photographer. He received a Photography Masters degree from London College of Fashion, University of the Arts London, later moved on to moviemaking, with the notion that a good photograph can sometimes tell as much of a story as a longer movie.

The genre-bending tone, which is somewhat of Güler's signature, is present in each of his works. Whether it is a fashion film, music video, or a documentary, you may not even spot much of a difference in the visual style, as much as the different stories.
In Call Of The Heart (premiered on NOWNESS) the director abandoned his native environment, the "Western wisdom", and traveled to a small village to find out what story people living on the periphery of our civilized societies have to tell. This story is about the inevitable consequences of human behavior resulting in climate change, based on the virtue of indigenous people living in a remote part of the world, serving as a measuring tool for our collective behavior.

The Arhuaco village located in the high mountains of the Sierra Nevada de Santa Marta in Colombia may seem insignificant but is considered one of the most irreplaceable nature reserves on the earth. Inhabited by the indigenous Arhuaco people who resided in the remote area since the arrival of Spanish colonialists, we dive into their traditions, focus on daily work, and on the testimony of a community so strongly relying on the balance of the local ecosystem:
We were created all together. This world is our collective home. This sacred area is the heart of all humans, and the heart is the vital organ of mother earth.

In a juxtaposition to the images of a simple life with closeness to peaceful nature with pristine creeks, Güler shows us disrupting pictures of agricultural interventions and extensive littering in the nearby areas causing imbalance, thus threatening the existence of any sustainable way of living:
Call of the Heart is not only a call for help from the Arhuaco people to reclaim and protect their indigenous land, but also an acknowledgment of our responsibility to respond to the climate emergency at hand.
Watch the urgent Call of the Heart here: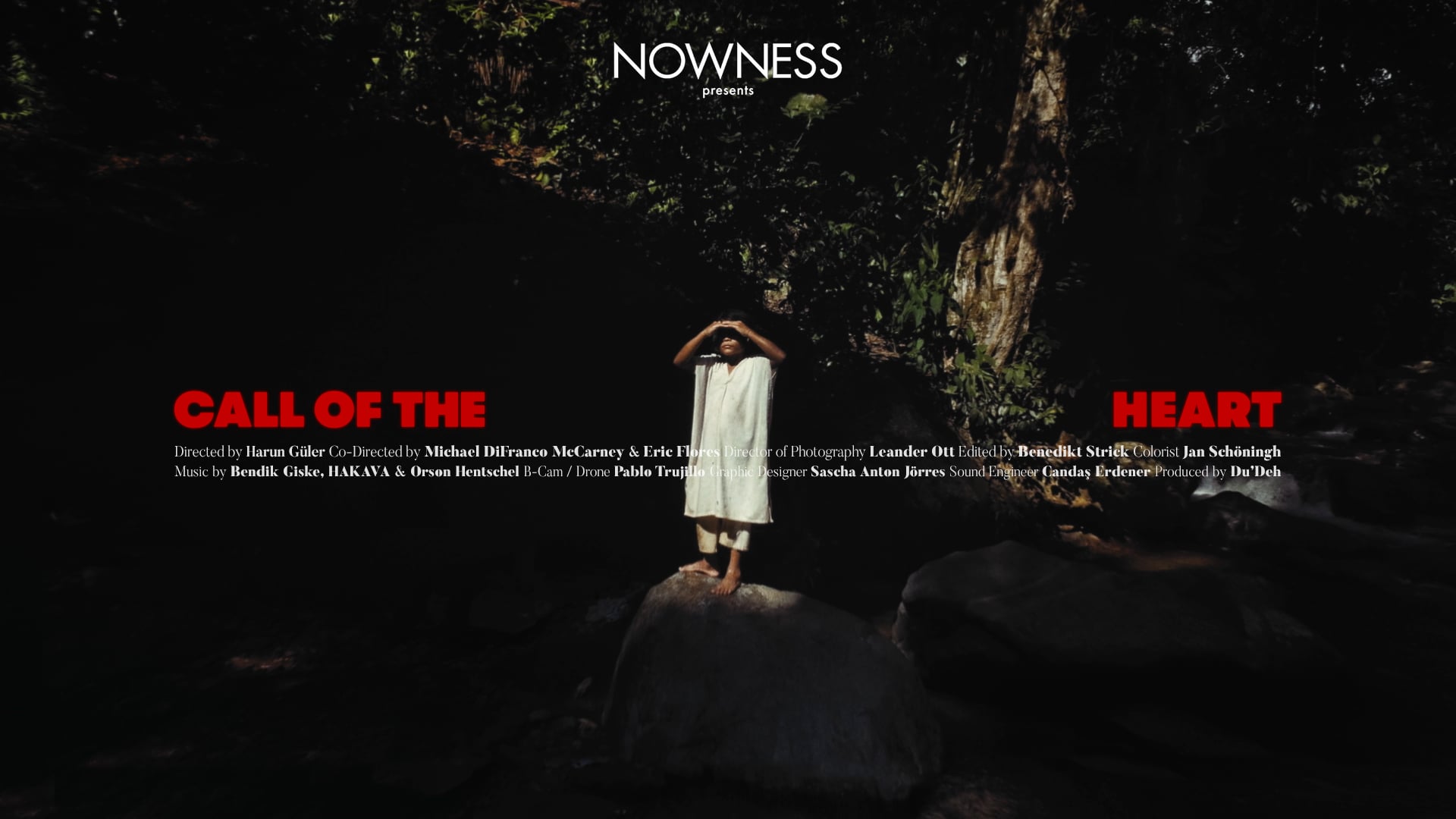 Call Of The Heart x NOWNESS
For more work of Harun Güler follow his Vimeo and Instagram and visit his website.
Do you have a video you think we should feature, or is one of your friends a talented filmmaker? Submit your work at marketing@foliovision.com for a chance to be featured in our Video of the Week series!
CR00CR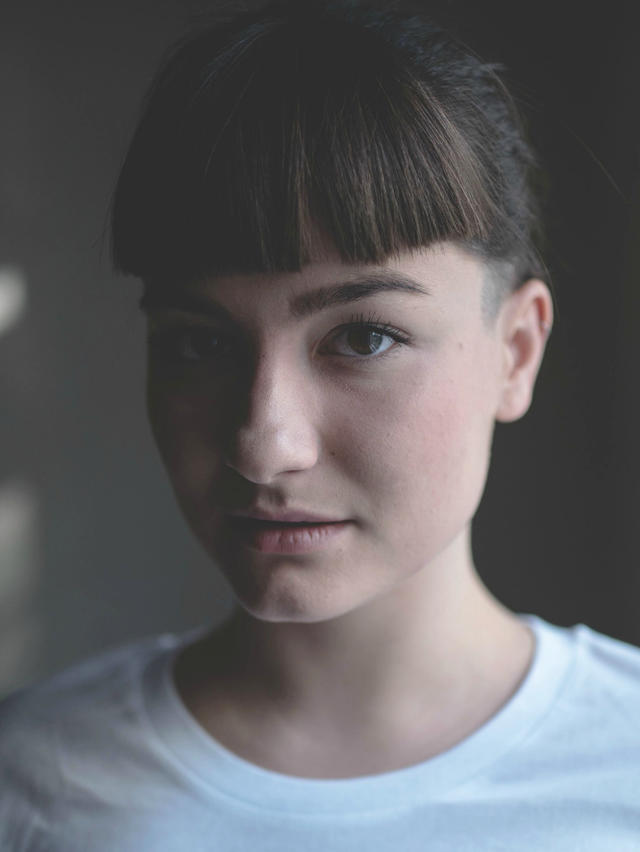 Chiara was born and raised in the neighbourhood of Petržalka in Bratislava. Besides studying Marketing Communication at Comenius University, she happens to be an observer, mostly through the lens of a camera.