With the new year approaching, we remember the highlights of the past year, usually squeezing them into a wholesome recap of thoughts, memories, and experience. The FilmSpektakel filmmaking collective from Vienna applies the same principles to their videos, extracting the best from each experience and re-creating the scenes into a dynamic and wholesome time-lapse masterpiece.

The FilmSpektakel arose in 2012, and since then has been fully committed, in their own words, to shooting extraordinary films with boundless creativity. Today, the team consists of Peter Jablonowski, Thomas Pöckensteiner, Loren Pritz, and Markus Fic – four individuals with powerful skills in film production and technically and artistically innovative post-production. Unlike the majority of other time-lapse moviemakers, FilmSpektakel uses the velocity of the time-lapse image also as a gateway to adding more layers of dynamic, almost flashing transitions, coated with marvelous visual and sound effects.

Shooting of their independent time-lapse cycle A taste of… began during their studies on the university, and started with capturing their hometown Vienna. After the time-lapse became viral, it was apparent, that these guys put a lot of passion and innovation into their work which makes them stand out from the oversaturated time-lapse filmmaking crowd:
Very soon it became clear, that we wanted to do a follow up video, but not of our hometown. We wanted to cover our whole country, because of its beautiful cities and landscapes. So the idea was born.

The location of the country, as well as the diversity which can be found during every time of the year served as an inspiration for making the shoot:
The scenery of our home country Austria is beyond compare. We live in the heart of Europe where we have a spectacular combination of cultural and natural attractions. No matter what time of year, Austria will welcome you with "Schmäh" and "Gemütlichkeit". We hope you enjoy this glimpse into the atmosphere of Austria's cities and landscapes.
The filming in the whole country took 2 years until 2015, and FilmSpektakel gathered about 600 time-lapse clips, resulting in about 5TB of raw footage. The shooting equipment included Canon 5D Mark III, Canon 6D and 600D with various lenses, although in the newer videos, the crew regularly uses Sony A7RII, III bodies and even the compact A6300 camera. 

A Taste of Austria laid the base for unique series, also in terms of the sound, as FilmSpektakel revealed in an interview with resourcemagonline:
The art of time lapse became very popular over the past years which causes an enormous amount of new time lapse videos every day. So we decided we don't want to do a regular time lapse edit where you show your shots to some music. It was a big risk for us. At the time of shooting we didn't know that we would just use ambient sound, so we didn't record anything at all. Every ambience was created in post production with the help of several creative commons sound libraries.
When not working in their hometown Vienna, FilmSpektakel is experimenting in New York or Los Angeles. These cities currently complete the series, in which FIlmSpektakel challenge themselves to go more and more forward with their incredible filming techniques and tricks.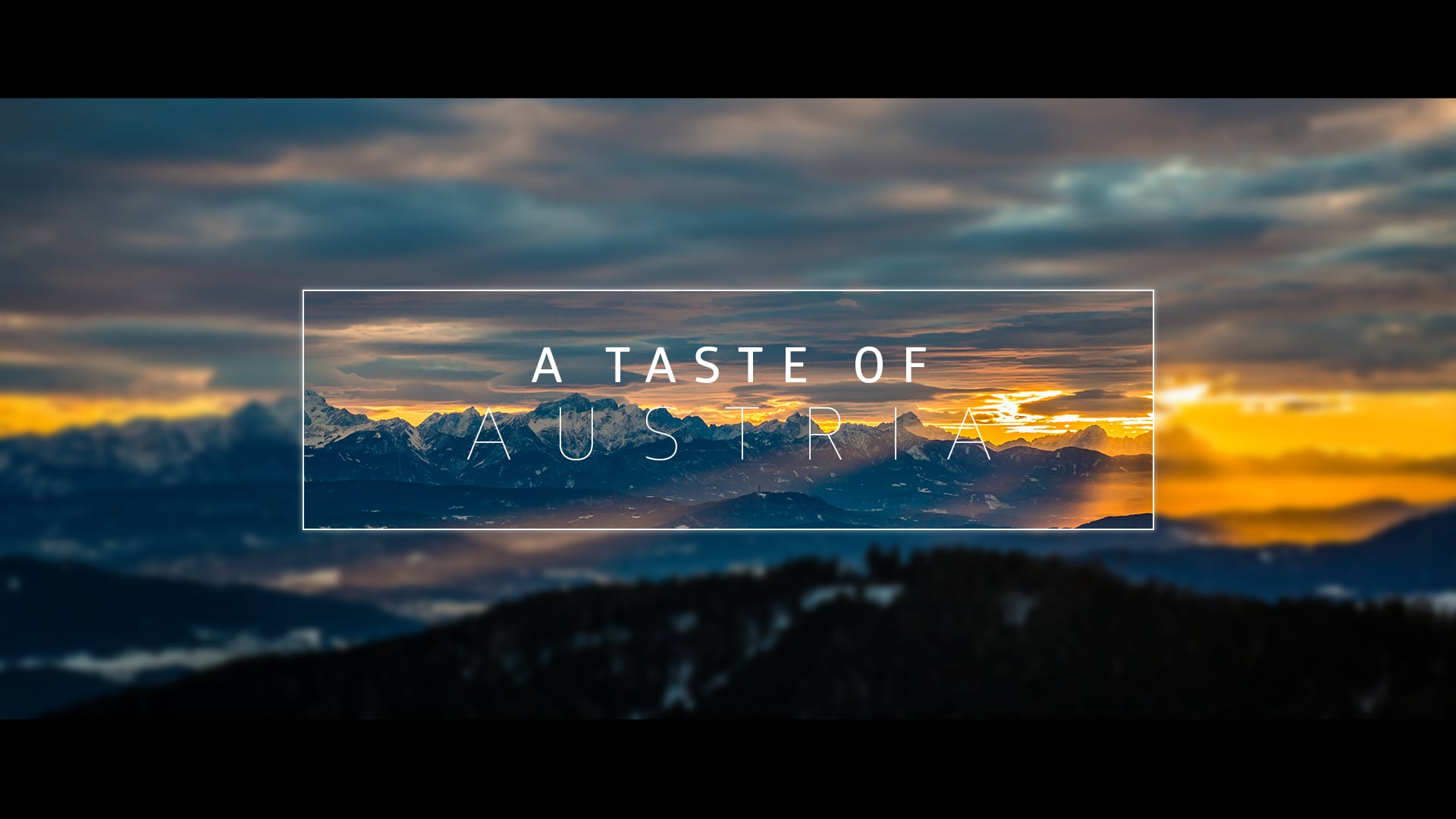 A Taste of Austria
Make sure to watch the breathtaking series by FilmSpektakel on Vimeo or YouTube and if you'd like to get to know them better, you can visit their website.
Do you have a video you think we should feature, or is one of your friends a talented filmmaker? Submit your work at marketing@foliovision.com for a chance to be featured in our Video of the Week series!
CR00CR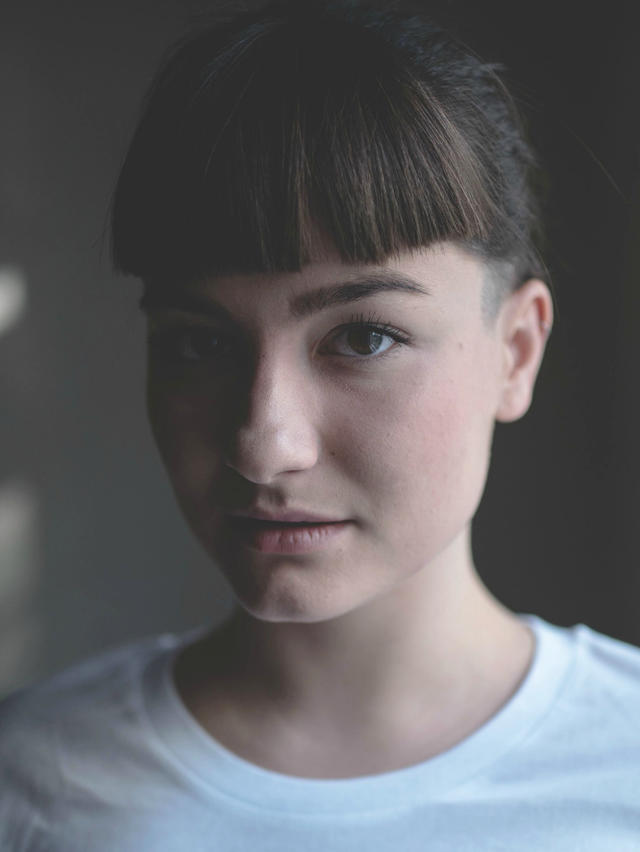 Chiara was born and raised in the neighbourhood of Petržalka in Bratislava. Besides studying Marketing Communication at Comenius University, she happens to be an observer, mostly through the lens of a camera.