The creative studio Théoriz was founded in Lyon by two new media artists and engineers David-Alexandre Chanel and Jonathan Richer whose success was already awarded by two entrepreneurial awards. The reason for that is that majority of their designs overstep the borders of regular and boring as they create and and produce immersive spaces for various contexts such as museums, showrooms, meeting rooms, entertainment parks, or experience centers.

Félicia Dotse
Théoriz is an impressive example of how mutual collaboration of professional developers, visual artists and engineers can teach us the language neccessary for creating bridges between technology and our inner worlds. Combining the scientific and artistic research makes it possible to design almost every idea of ones imagination, as Théoriz puts it:
At the intersection of science, art and society, we explore how new technologies can shape the world to come and trigger new emotions.
The short dance movie PASSAGE is a result of years of experience with immersive experiences after which Théoriz wanted to try experimenting with applying the same approach to cinematography.

Exocé Kasongo
The movie was shot during the summer of 2017 and had a two-year journey from one festival to another and won eighteen nominations and four awards before premiering on the web this May. PASSAGE is the first artistic dance movie ever shot in mixed reality, specifically developed by the Théoriz team. The movie has been shot with a very specific mixed reality technique. Not a single visual of the movie has been directly captured directly in the camera and doesn't contain any elements added in the post-production:
PASSAGE shows two individuals uploading their minds in surreal worlds and getting lost in the layers.

The custom developed technology Augmenta® surely presents one of the possible futures of the contemporary theatre or cinematography:
Augmenta® is a sensorless tracking technology for creative applications. People and objects can be tracked without limitation of number of people or area size and the tracking data are provided by the system through open protocols compatible with most video, audio, or light creation softwares. The technology has been designed for events or permanent installations in mind. It can be deployed and calibrated in a short period of time and features all the tools for long term monitoring.
Now that the full movie PASSAGE has arrived, you may enjoy the technology-infused choreography by performes Félicia Dotse and Exocé Kasongo yourself: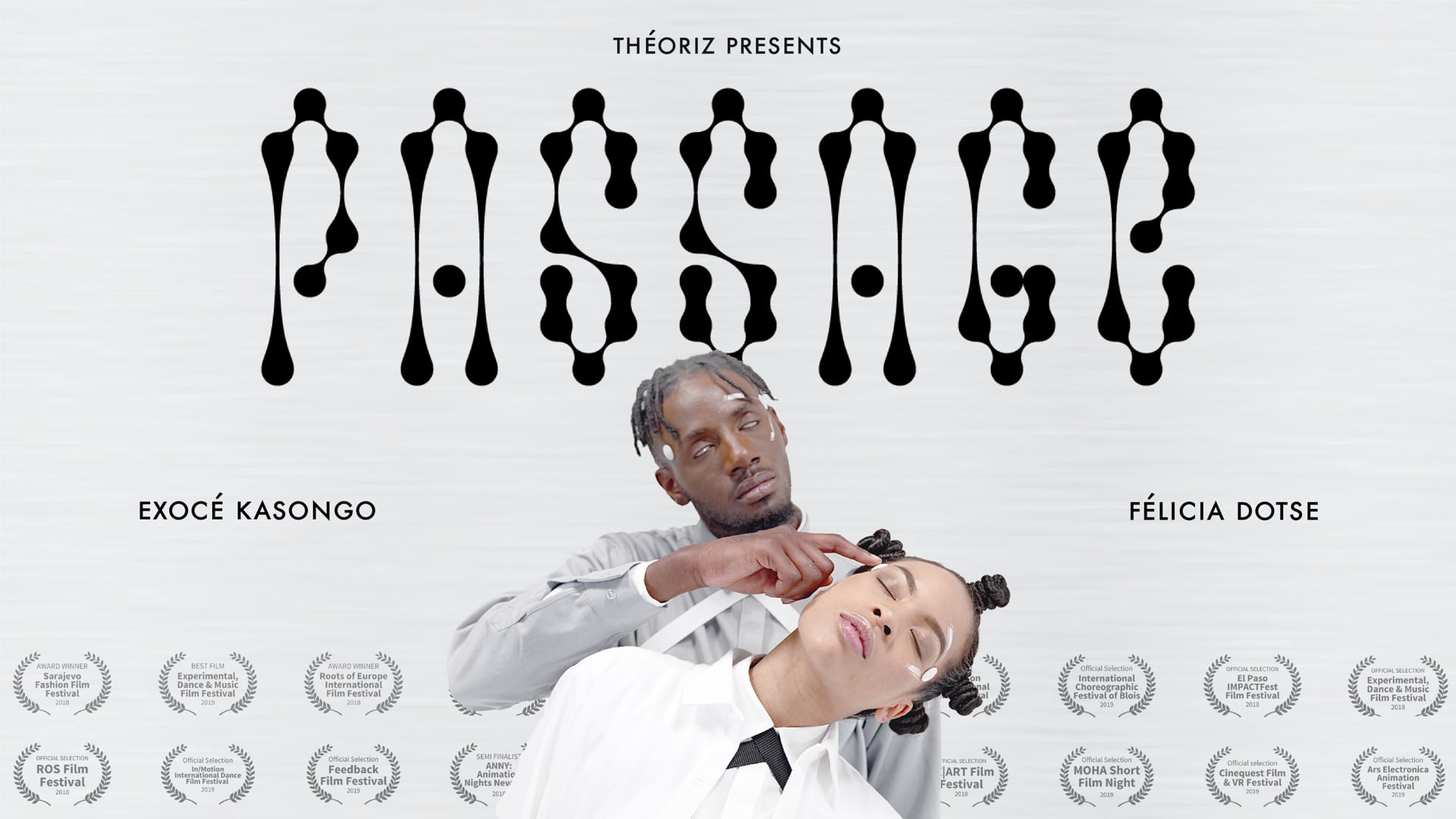 PASSAGE
If you're curious about how shooting a choreography piece within a mixed reality looked like, go and see the BTS.
To learn more about the history and projects of Théoriz visit their website or Vimeo. Follow Théoriz on Facebook | Instagram | Twitter
Do you have a video you think we should feature, or is one of your friends a talented filmmaker? Submit your work at marketing@foliovision.com for a chance to be featured in our Video of the Week series!
CR00CR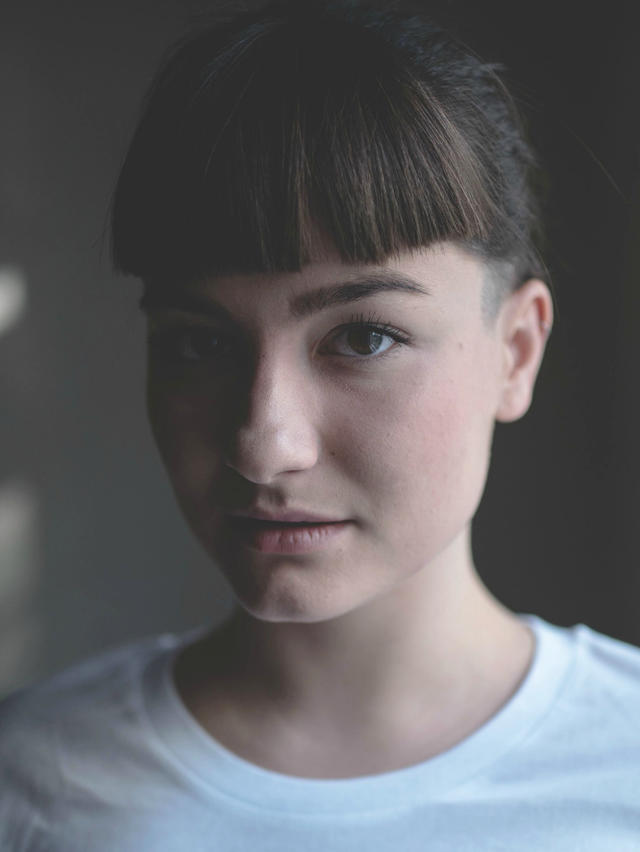 Chiara was born and raised in the neighbourhood of Petržalka in Bratislava. Besides studying Marketing Communication at Comenius University, she happens to be an observer, mostly through the lens of a camera.