Ce n'est pas la mer à boire is a French expression, literally saying It's not the sea to drink. The expression itself is a relieving metaphor, meaning that something 'Is not that big deal' or 'Is not that difficult' as it appears to be. It lets a person know that whatever they have to do, it's not as difficult as drinking the entire sea would be.
Paris-based animator and director of animated films Charlotte Arene picked up on this idiom in her animated stop motion short called La Mer à Boire – A Sea To Drink.

La Mer à Boire is a creative self-portrait of a young woman (Charlotte herself) sliding back and forth laying in her own bed at home. Charlotte's body vividly sliding in and out from under her bed sheets imitates the movement of the waves gently washing the seashore on a bright day. She disappears under the blankets and glides back  accompanied with the vibrant sounds of seagulls calling and crashing waves.
Her body's movement is followed by other objects in the room. The slippers on the floor slide like stones laying down the seabed and luminous candles lay on the windowsill like tiny boats out in the vast ocean. The room is transformed to a mass of invisible water swaying every piece of it, from bed to the Moby Dick book on the bookshelf.

Charlotte revealed a bit from her production process and background of the imaginative concept in the interview for Filmnosis:
For a long time, I'd had this idea to animate my apartment, and myself within my apartment. I wasn't sure how to go about it, the only very strong image that I had in my head was that of myself, sliding back and forth across the room and repeatedly banging my head on the door like a battering ram, like I was trying to get out in a very stupid way.

I liked the idea but it wasn't an easy one to animate – it would have meant animating myself, my clothes, my hair, and several items in my apartment simultaneously; I couldn't do it on my own – and I wanted to do it on my own. Then I got prompted by my friends from the collective Le Transmutateur to direct a small film in 45 days or less, and I figured I had to find a way to adapt the idea and get the damn film done. The principle that stuck was one of back and forth motion, which gradually evolved in my head into a sea surf motion. At the start I wanted to animate myself in more than one setting; in my bed, in my office chair, at my kitchen counter… always sliding back and front, following an imaginary tide. But time was running out, by the time I was ready to shoot I only had 2 weeks left and I had to focus my efforts, so I chose the bed! And the film grew from there. At that point I don't think I was trying to express anything specifically, I just followed the idea, which I thought had potential but I couldn't articulate why exactly (which in general is a good sign).

The storyline of La Mer à Boire depicts many of Charlotte's personal objects brought to life, becoming a core part of the story. Charlotte explains how this idea evolved, sort of intuitively:
The first two shots I made were one of me in the bed, then the slippers. That gave me a brief overview of the technical challenges I would face – namely, because I had no light kit I had to animate with natural light, which meant I only had a narrow window to shoot each day.

So I kept trying something new each day, and seeing where that would lead me – the window, the glasses and cups on the kitchen table… Then maybe on the fourth or fifth day I made another shot in the bed, but I'd started animating too late in the day and the light went down drastically during the shot; I tried to animate quicker to compensate but only ended up with a rougher result, like the bed was in a tempest. That gave me the idea of a simple progression – going from day to night then back to day, from a calm sea to a storm then back to a quiet ending. After that, all of the ideas came quite naturally, every shore being dictated by the natural evolution of the storm – it wasn't just about sea surf anymore, but also wind, lightning, etc… It opened up new possibilities. My whole apartment became a playing ground! I made quite a mess of it during the production process, actually. 


Charlotte's short movie didn't evolve from any prearranged script and the intuitive process behind it makes it perhaps even more interesting:
The movie encapsulates the anguish and playfulness that are both present in the film; on one hand there's this light and funny aspect of turning household elements into a kind of seaside scenery and playing with that metaphor, but on the other hand there's the storm and the heavy sleeping… which all tug at a darkest side of the imagination.
Watch the full length film here: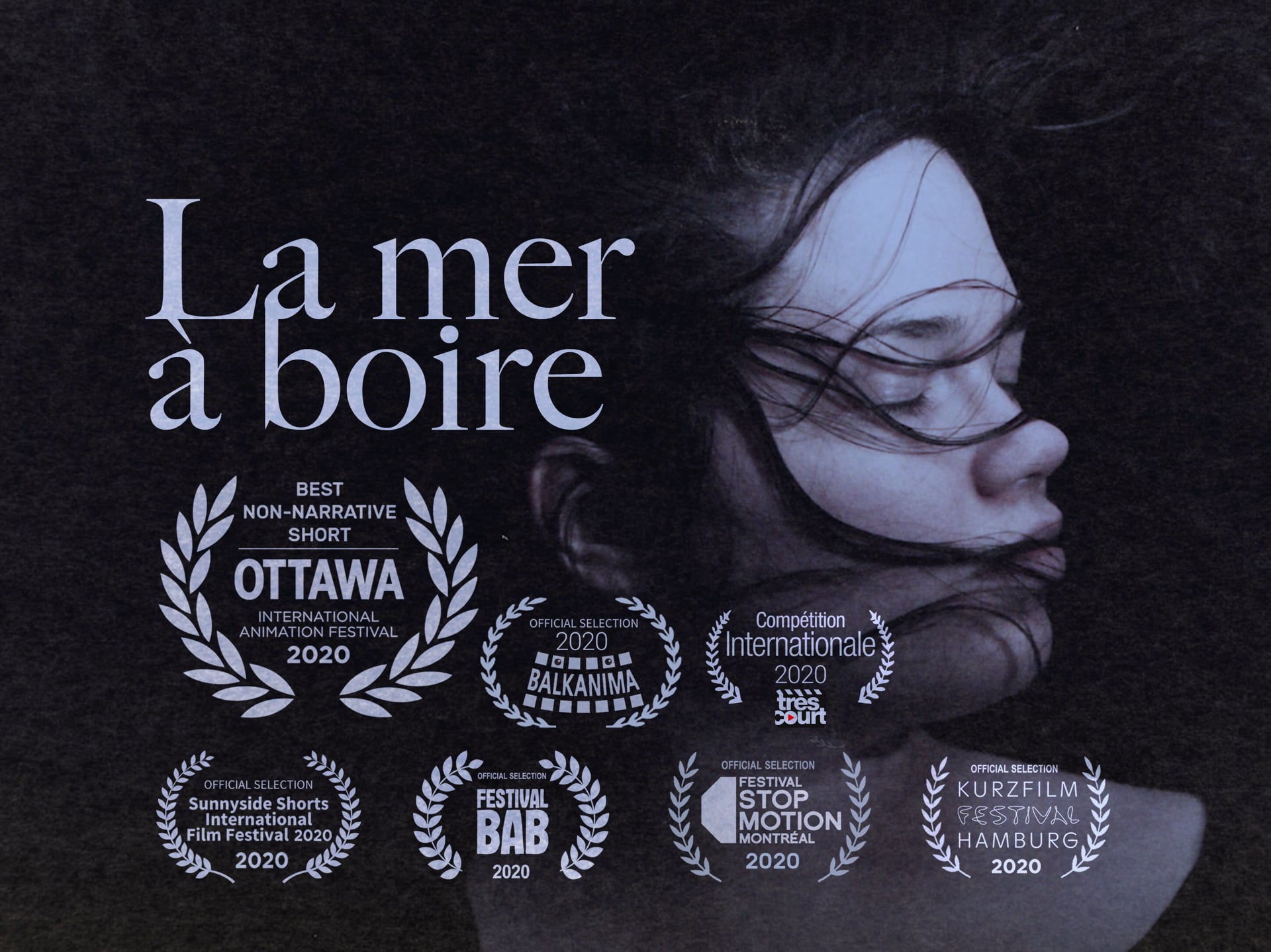 La mer à boire
To watch more of Charlotte's works visit her Vimeo.
Do you have a video you think we should feature, or is one of your friends a talented filmmaker? Submit your work at marketing@foliovision.com for a chance to be featured in our Video of the Week series!
CR00CR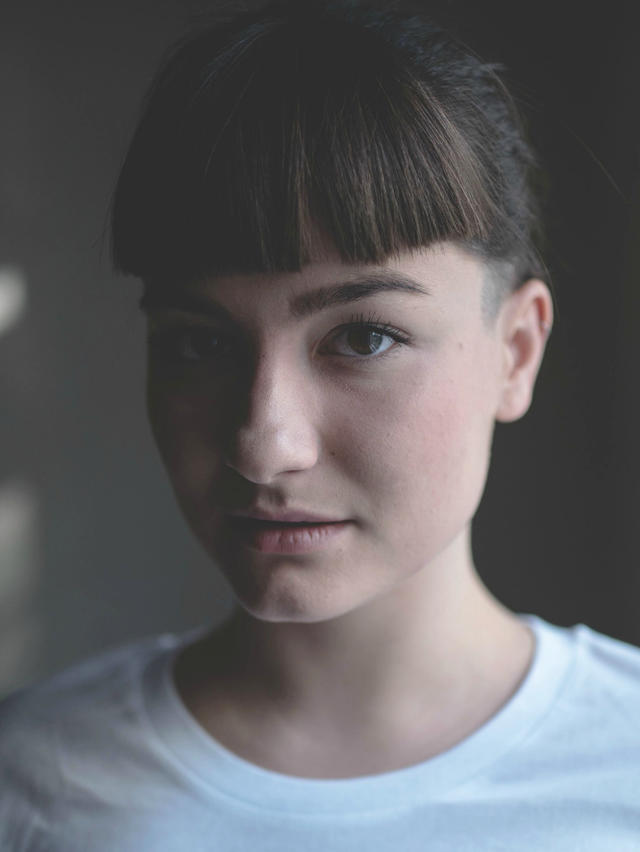 Chiara was born and raised in the neighbourhood of Petržalka in Bratislava. Besides studying Marketing Communication at Comenius University, she happens to be an observer, mostly through the lens of a camera.