Using subtitles will always allow you to serve your videos to more audience. With the new update, it's more convenient than ever before.

With the new 7.4.6.727 update FV Player remembers not only video position but now it will remember your preferred language and it will automatically serve you subtitles in it.
---
How to turn it on
Unlike video position remembering which you need to set up manually, FV Player will remember your subtitles language automatically. You don't need to change any setting, just make sore that you're using the 7.4.6.727 version. This same rule applies for speed and sound volume.
---
Try it
You can easily try it here. Just pick any language and reload the page.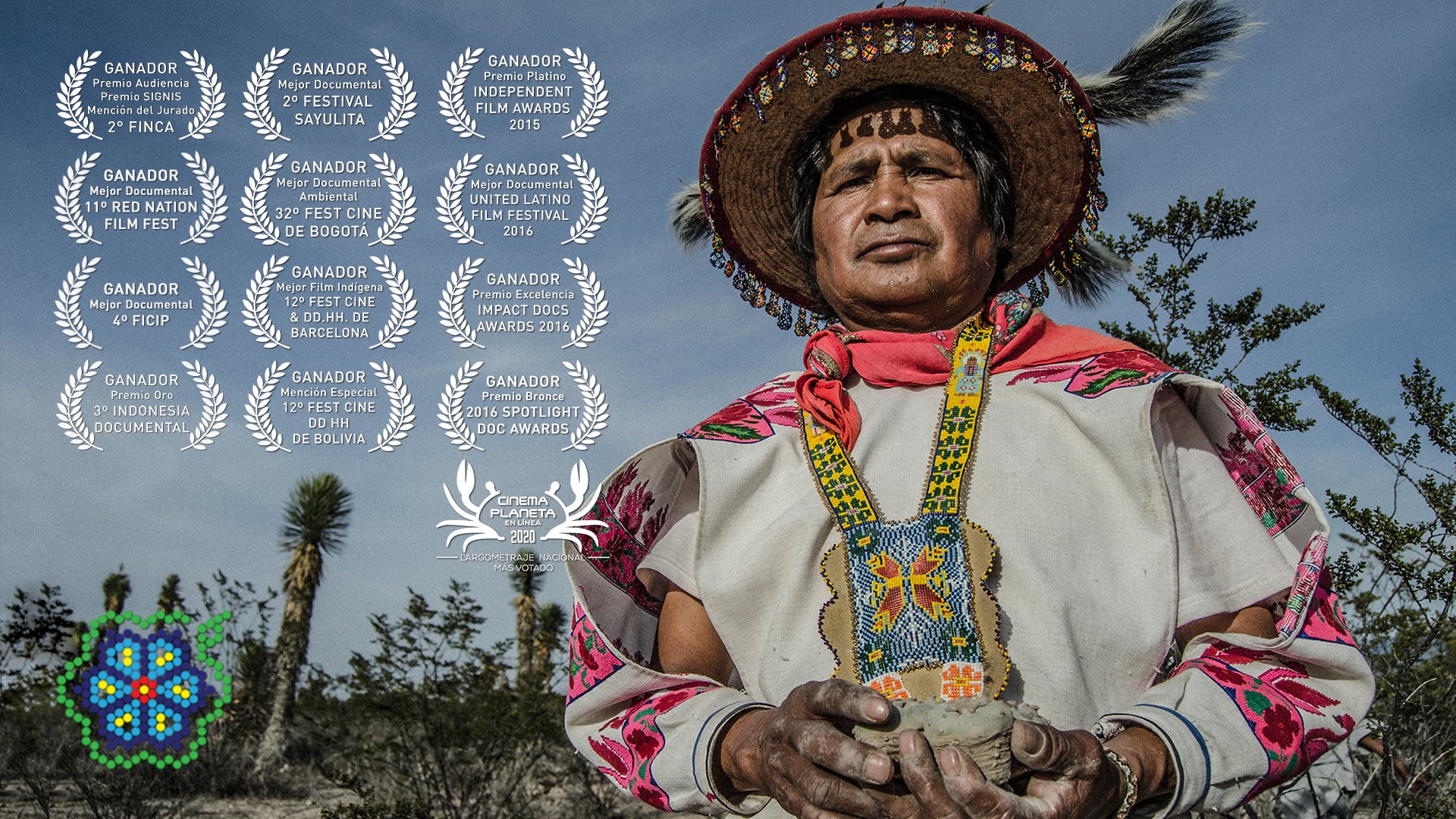 Huicholes: The Last Peyote Guardians - Trailer (multi-language)
---
Stay tuned for more!
We are trying to make our FV Player plugin better every single day by bringing more and more upgrades and updates into it. You can actually help us a lot, by giving us feedback.
So if you have any tips or questions, don't hesitate and contact us via our Forum!