New projects always bring new experience and new interesting views on our player and its features.
One of the most essential features of FV Player are our playlists. It may sound simple but we've developed so many features around them that they've turned out to be really complex today.
New styles
We're glad that we can introduce two new styles for our video playlists! Both of these playlist uses lightboxes to play videos in fulscreen.
You can see and try both of them below.
---
Season playlist style
The first and really interesting one is our new Season playlist style. We've developed it while we were working on the Afroland.tv website. This playlist uses a really simple vertical layout with ability to add a short custom descriptions under each video. You can write these descriptions into the new Synopsis field that you can find in FV Player editor under each video.
---
polaroid playlist style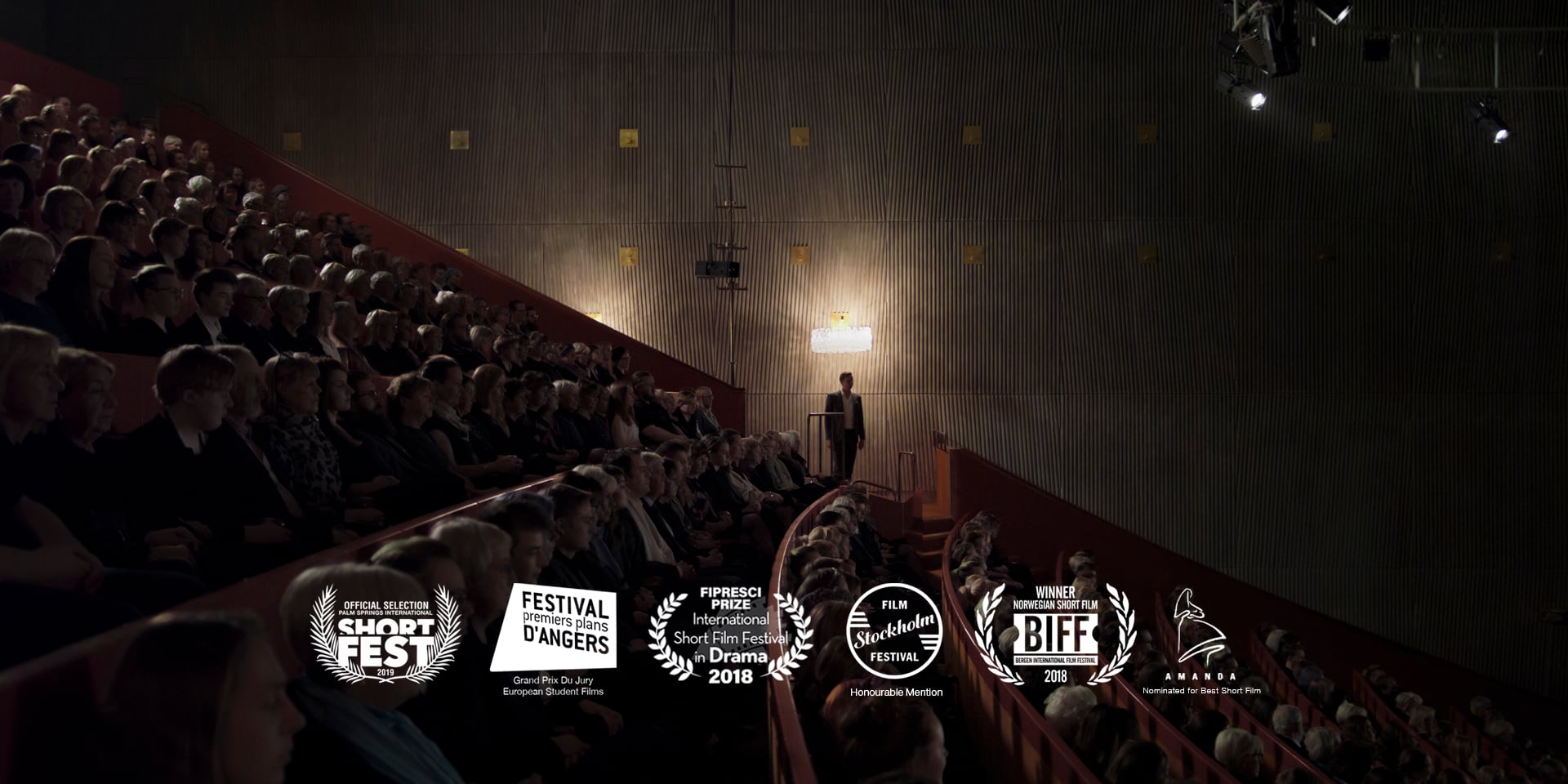 The second one is really simple and good-looking Polaroid style. This style will separate your videos into a polaroid-like looking frames.
Let us know if you like the new playlist styles in the comments below!
---
Stay tuned for more!
We are trying to make our FV Player plugin better every single day by bringing more and more upgrades and updates into it. You can actually help us a lot, by giving us feedback.
So if you have any tips or questions, don't hesitate and contact us via our Forum!