Our main goal with FV Player plugin is to always keep on updating it and to bring new useful features to it as often as we can. Today we are announcing one minor but very useful feature – custom HTML pop-ups on pause.
Old dog, new tricks
Custom HTML pop-ups are one of the core features of the FV Player. It allows you to insert custom pop-ups at the end of the video and because it's HTML you aren't forced to stick to plain text only. You are able to add images or links with custom CSS styling as well.
Now with our new update you're able to add them on pause either.
You can try it in the demo video below: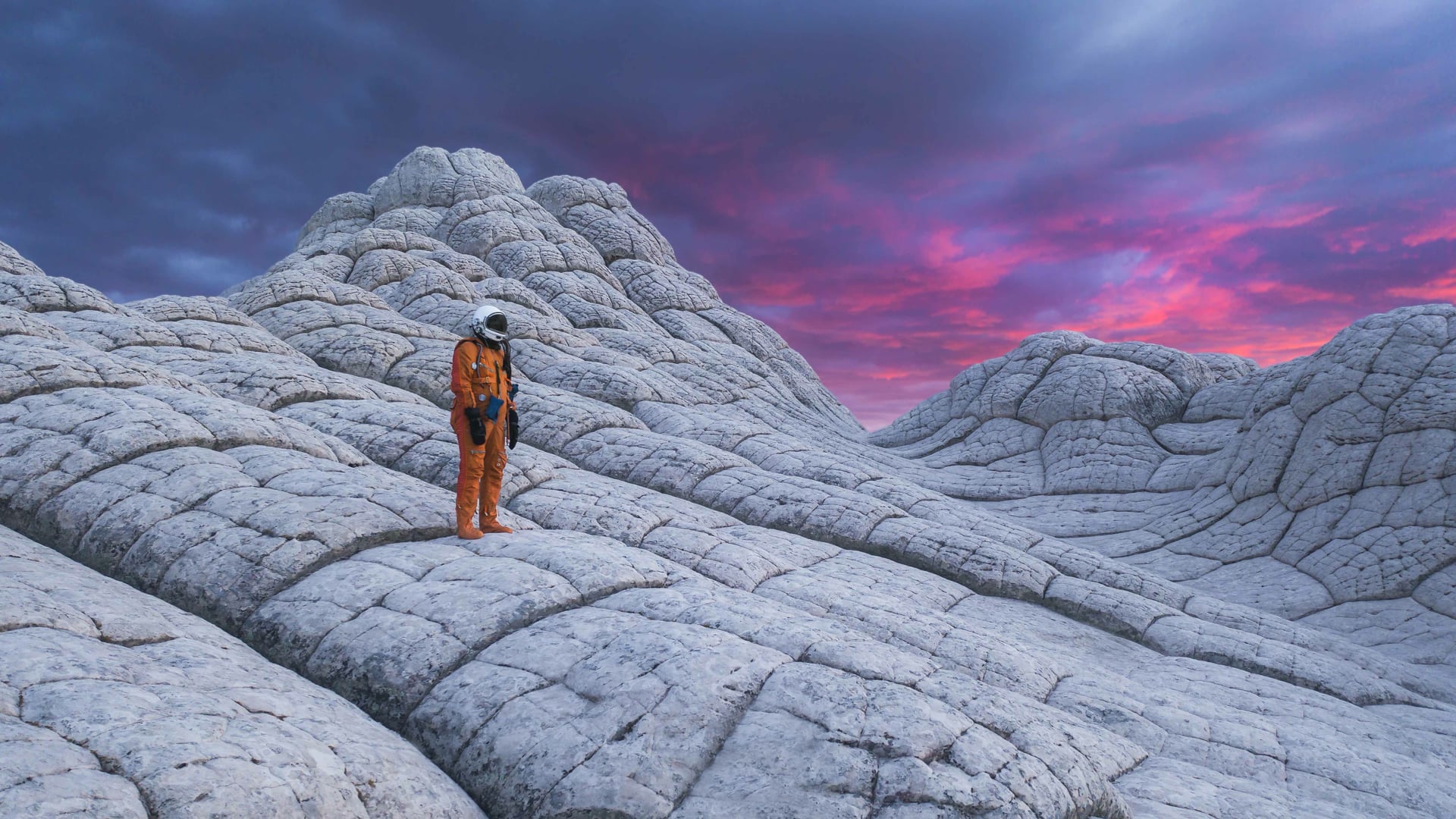 SPACE TO ROAM: a tribute to public lands
How to set them up
To set up these new on-pause pop-ups you don't need to manually set up any new pop-up at all, just simply turn on the "Show on-pause" setting for existing ones at  Settings -> FV Player -> Actions -> Custom Popups.

---
Stay tuned for more!
We are trying to make our FV Player plugin better ever single day by bringing more and more upgrades and updates into it. You can actually help us a lot, by giving us feedback.
So if you have any tips or questions, don't hesitate and contact us via our Forum!