An artistic film can be a great reminder of the moments we leave behind without noticing: the simple things, time spent in nature or the freedom of the open road. Vitùc is a visual storyteller and filmmaker based between Luxembourg and Italy, who doesn't want to limit himself to one type of media or style.
If I were a painter, I would probably work with a simple paintbrush. Well, I am a poet so I use a pen. A pen that ranges from DSLR, GoPro to, sometimes, iPhone. Images are my words. Short films are my favourite genre.

Vitùc wanted to create something ever since he was a boy: he drew, invented, experimented. His work can be described as playful, minimalist or experimental, with poetic scenes and shallow depth of field. According to him, creativity is endless and everything is possible.
Everything is inspiration!
Inspiration is Everything!
You can see his storytelling through the filmmaker's lens in short films capturing France, Bangladesh, Prague or Berlin. He also received several awards:
Fubiz Awards 2013
DIAMOND AWARD & Best editing at the Film festival BIAFF 2012
Award 2011 "Runner up".
Slow is beautiful was filmed in Friuli, North Italy, and it captures a joyful day of a young girl, starring the author's daughter, Elena. The short celebrates the fragments of simple life we ofter overlook: taking your bicycle and exploring without destination, watching the rain, swimming in the river, picking flowers or painting leaves… This is a beautiful diary of freedom, full of cinematic moments that are not only well-filmed, but also well-acted. You will also notice the role the dress plays in several scenes as well as the excellent choice of music for the video (Bellezze in Bicicletta by Silvana Pampanini). The film was shot with with Sony A7s2 and edited in Adobe Premiere.
This isn't Vitùc's only work focusing on the simple things of everyday life: 
The more often we see the things around - even the beautiful and wonderful things – the more they become invisible to us. That is why we often take for granted the beauty of this world: the flowers, the trees, the birds, the clouds – even those we love. Because we see things so often, we see them less and less.
The final night shots serve as a great closing that can make the viewer think: when was the last time you slowed down to embrace a moment? As the author suggests, just press "play" and enjoy…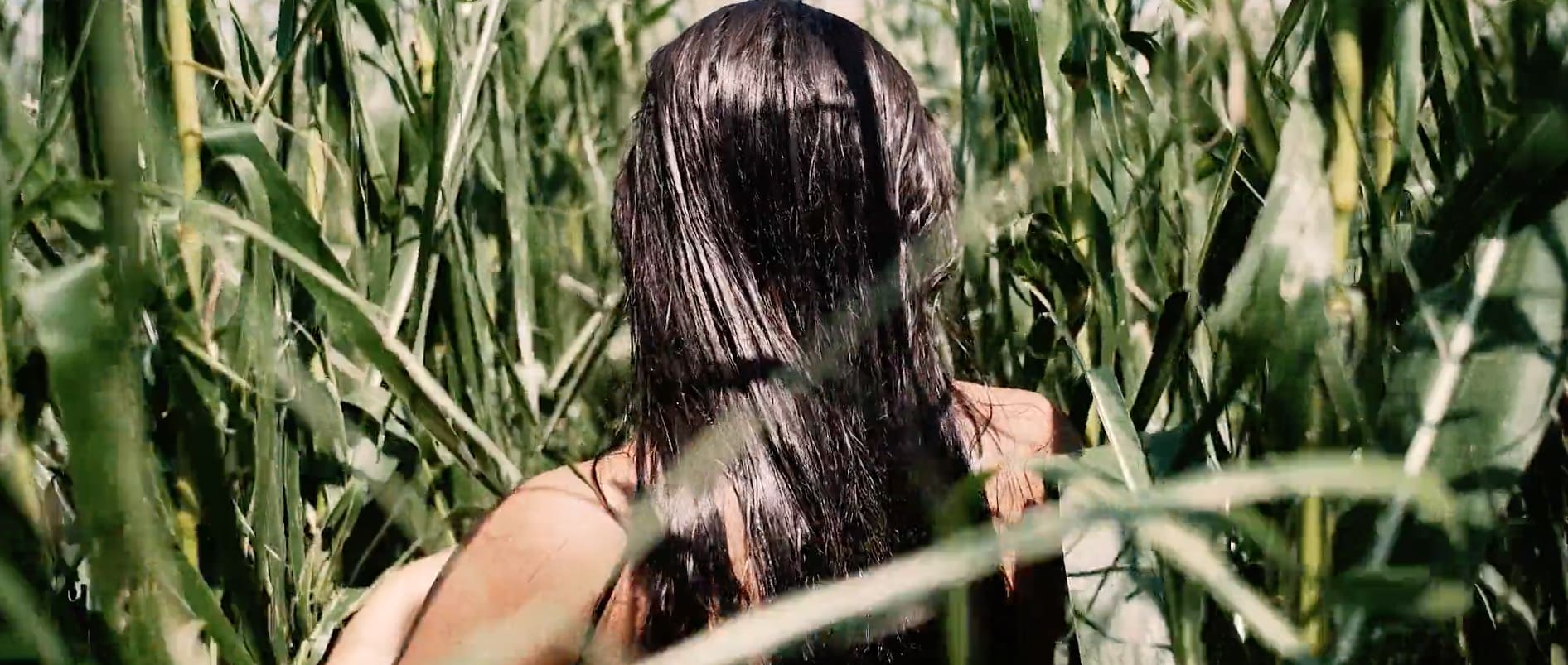 02:39
slow is beautiful
Follow Vitùc on his Vimeo channel | Facebook | Instagram. 
DT00SK