Wolfstreet is a creative agency based in Amsterdam. Because they are combining city's finest strategists, creatives, producers and directors, they are able to be skilled in terms of cost-efficiency, effectivity, speed and flexibility. Continuously meeting new talents, they have an in-depth knowledge of the possibilities and limitations, which helps them to develop concepts and execute them in-house.
One of their many talents is Jurriaan Kamps, who is behind the short film Memoria, illustrating nostalgia of a great first love.
Memories of our first real romantic relationship are buried deep in our brain and we never forget it. And although they are so deep, it only takes a little moment – hearing a song, smelling a specific scents – and those images of our past rise to the surface with such a rush and when we least expect it.
Main character of this short movie, a driver greatly portrayed by Bob Stoop, is also facing his memories after a long time. They got him unprepared, but he smiles while letting them take the full control.
Director Jurriaan creates an adult's vision of youth by using dream-like sequences:
We bought an old magnifying glass, and attached it to the lens – results is the same sort of optical effect as a tilt shift.
Memoria shows us the paradoxes of youth, confronting water and fire, life and death, work and freedom. But most of all, it reminds us that the power of our first love is everlasting.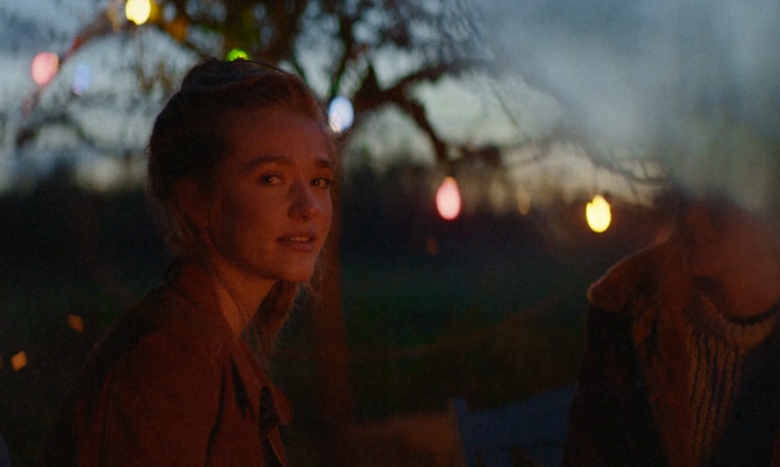 02:10
Wolfstreet - Memoria
Find Wolfstreet on their Website / Facebook / Instagram
LR00SK