Swedish filmmaker Michael Johansson creates videos with his production company Pictionary Productions. Working for clients like Volvo or Ikea, more than 150 million people worldwide has seen their colourful and inspiring images. 
In spring of 2016, me and a couple of friends decided to head up to no-mans-land above the arctic circle to explore, sail, fish & chase some spring slush.
Since our colleague Dia was exploring Svalbard, we at Foliovision are in love with the North. There is just something absolutely beautiful about white landscapes with never ending seas. And same goes for Michael – although he calls it a no-mans-land, he makes it look more like a dream land! Watch his adventure, but beware – you're going to pack your bags after this video.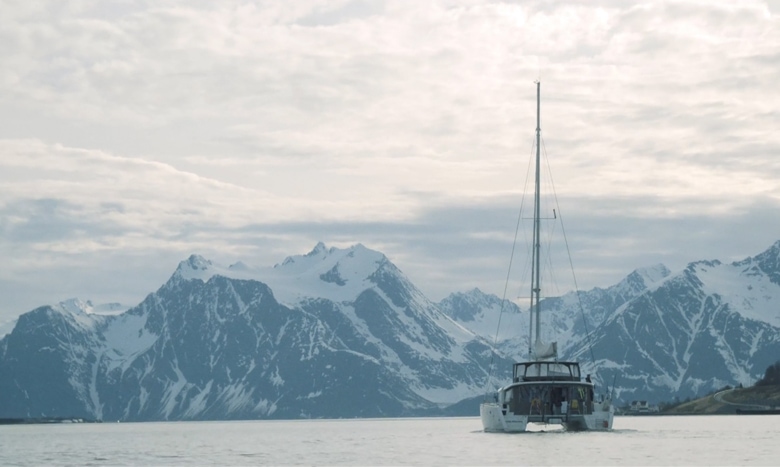 02:32
Pictionary Productions - Pretty Far North