A couple of days ago we've rolled out a new update of FV Player - version 6.0.4.13, which among other things adds a new feature. From now on, you can use a FV Player widget to insert the player into sidebars. This is a great way to easily pin your most valuable video content and choose where you want to place it.

An example of FV Player widget in the Content Sidebar
You can set it up in the Widgets settings and choose in which sidebar, or sidebars you want it and what videos you want your users to see. This is limited only by the theme you are running. For more details on how to set up the widget, check our illustrated guide.
Other news
Here are a couple of things we are working on right now and should be finished real soon:
More information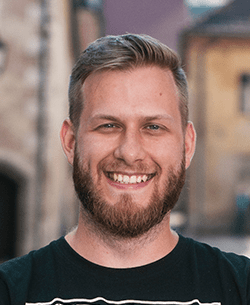 Eduard is a native of Bratislava. He holds a Master's degree in Marketing Communication and before that he studied classical and computer animation. Besides writing, he loves mountain biking, video games, horror movies, everything Italian, and spending time with his girlfriend and their dog.