We've just integrated support for ads into our free video plugin for WordPress.
Make sure you update to the latest version – 2.1.19, and then follow the instructions on our How to use ads in FV Flowplayer page.
You can either insert the ad code (usually a SCRIPT tag), or write your own HTML. Programmers can use WordPress filter hook fv_flowplayer_ad_html. Detailed information posted in the link above.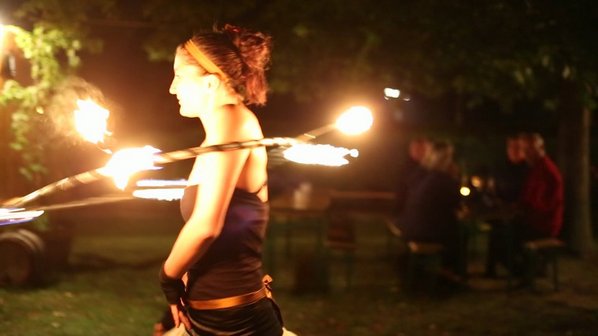 00:44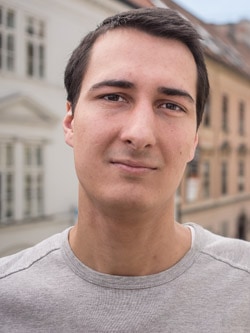 Martin graduated as an engineer in Computer Science from Slovak Technical University in Bratislava. He grew up in Liptovský Mikuláš in northern Slovakia next to the beautiful Tatra mountains. He is the developer behind our FV Player.