I've just deployed a FAQ page onto one of the client websites using the WordPress FAQ-Tastic plugin onto one of our client. I took some notes on the deployment and have written up a long FAQ-Tastic review. FAQ-Tastic was written by John Godley for Knowledge Constructs.

FAQ Tastic's default layout
Executive Summary
While not without issues, if you are thinking of using your FAQ page as a live resource you should definitely consider FAQ-Tastic. There's a lot of power under the hood. Don't miss the full FAQ-Tastic review with deployment notes.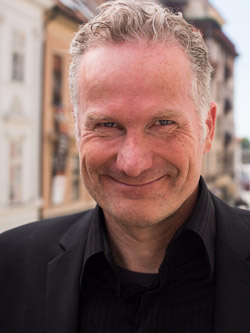 Alec has been helping businesses succeed online since 2000. Alec is an SEM expert with a background in advertising, as a former Head of Television for Grey Moscow and Senior Television Producer for Bates, Saatchi and Saatchi Russia.