One of the sites I've occasionally used for picking up links for clients early in the SEO cycle is LinkAdage.
It used to be simple. Go in and pick your links – the URL would often be given. Now the URL must be kept a secret to avoid easy penalisation from Google.
And the language has changed to reflect that selling links is now considered a vice. Here is an example: PR6 Link on Great Non-Profit Website.
This non-profit site has a bunch of very nice natural backlinks from other non-profit organizations. This is a very clean site and it is the first time they are selling links.
Something like selling virginity – "first time they are selling links". Happily enough like virginity, links can be sold over and over again.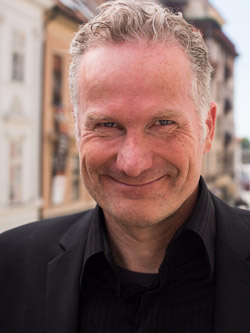 Alec has been helping businesses succeed online since 2000. Alec is an SEM expert with a background in advertising, as a former Head of Television for Grey Moscow and Senior Television Producer for Bates, Saatchi and Saatchi Russia.