Apart from Chromecast, FV Player also supports AirPlay casting. In this guide, you will learn how to use AirPlay with FV Player and how to set up your Apple TV.
AirPlay allows you to stream the media content from your computer or mobile devices onto any screen it is connected to, for example Apple TV or an AirPlay compatible smart TV.
Note: Windows and Android devices are unable to use AirPlay. You can look into 3-rd party applications upon your own discretion and at your own risk.
Using FV Player with AirPlay
Make sure your device is connected to the same network as the Apple TV or AirPlay compatible device.

You can use both Safari or Chrome to cast FV Player via AirPlay.

Play the video that you want to cast.

Push the AirPlay button to start casting: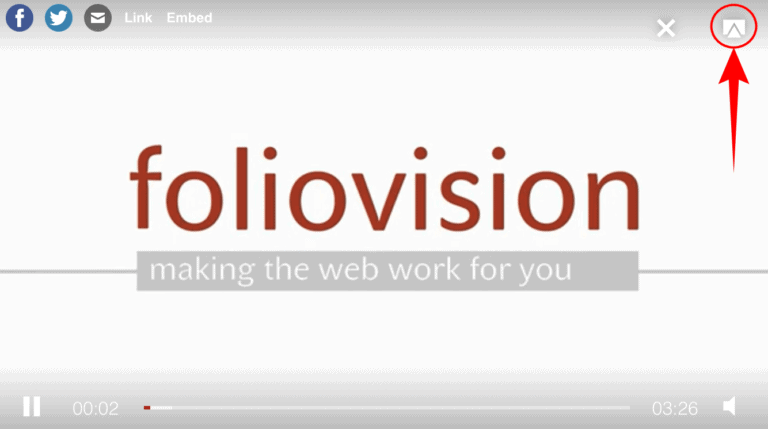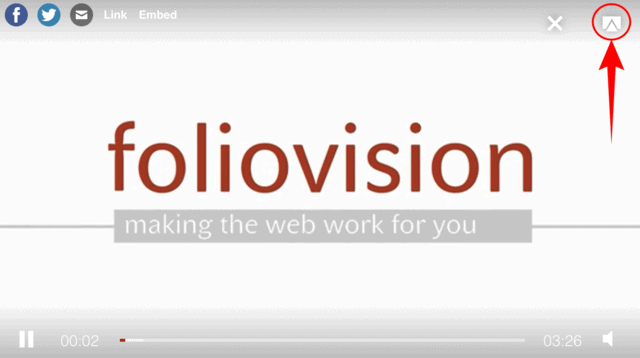 5.Pick the device this video should be played on: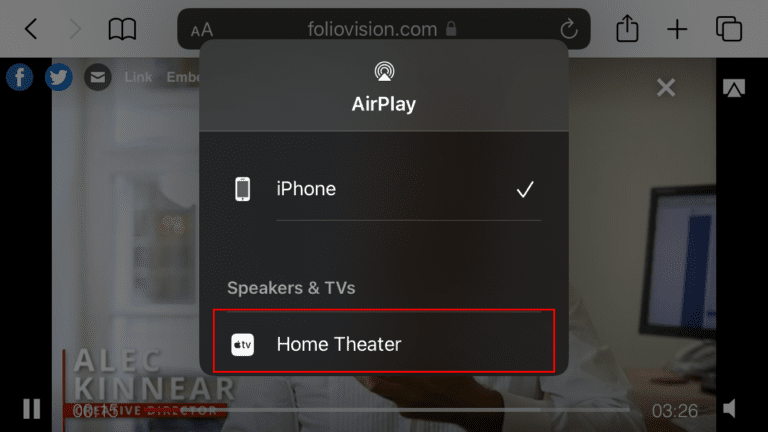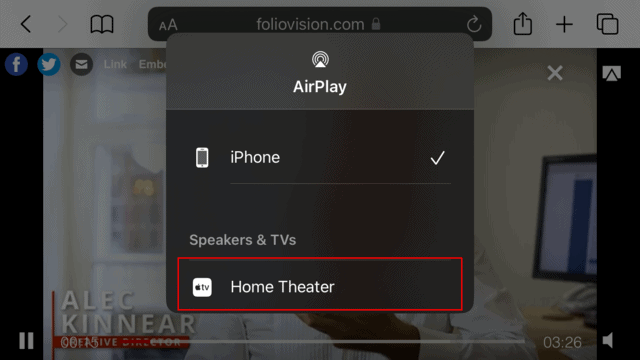 How to set up Apple TV
Plug in your Apple TV
Plug your Apple TV into power and connect it to your TV or monitor with an HDMI cable.
Connect your Apple TV to the internet
If you don't want to connect to wi-fi, most Apple TV models also features an ethernet port. Just make sure your Apple TV and the casting device are connected to the same network.
Pair the Siri remote
After you successfully connect and turn on both the Apple TV and your TV or screen, you'll need to pair up the included remote. The procedure for this step may slightly vary across models.
Proceed with setting up the device
Apple's setup menu will show up. Use the paired remote to follow the prompts on the screen.
The system will ask for several settings, such as language and country selection or connecting Siri. Lastly, the system will ask if you want to use an iOS device, or set it up manually. We suggest you use your iPhone or a different iOS device.
Setting the device up with iPhone
Keep your device unlocked, connected to bluetooth and the same Wi-Fi network. Also hold your iPhone reasonably close to the Apple TV for it to connect.

When prompted, input the authentication code displayed on the screen into your iPhone.

The device will proceed to give you several more options regarding importing your settings and permissions, or setting an purchase password.
If you choose to set it up manually, you will have to insert your WiFi network name and password, and log in using your Apple ID.