We are a successful international web development company based in Old Town Bratislava with a friendly, small team environment. This is us in the video!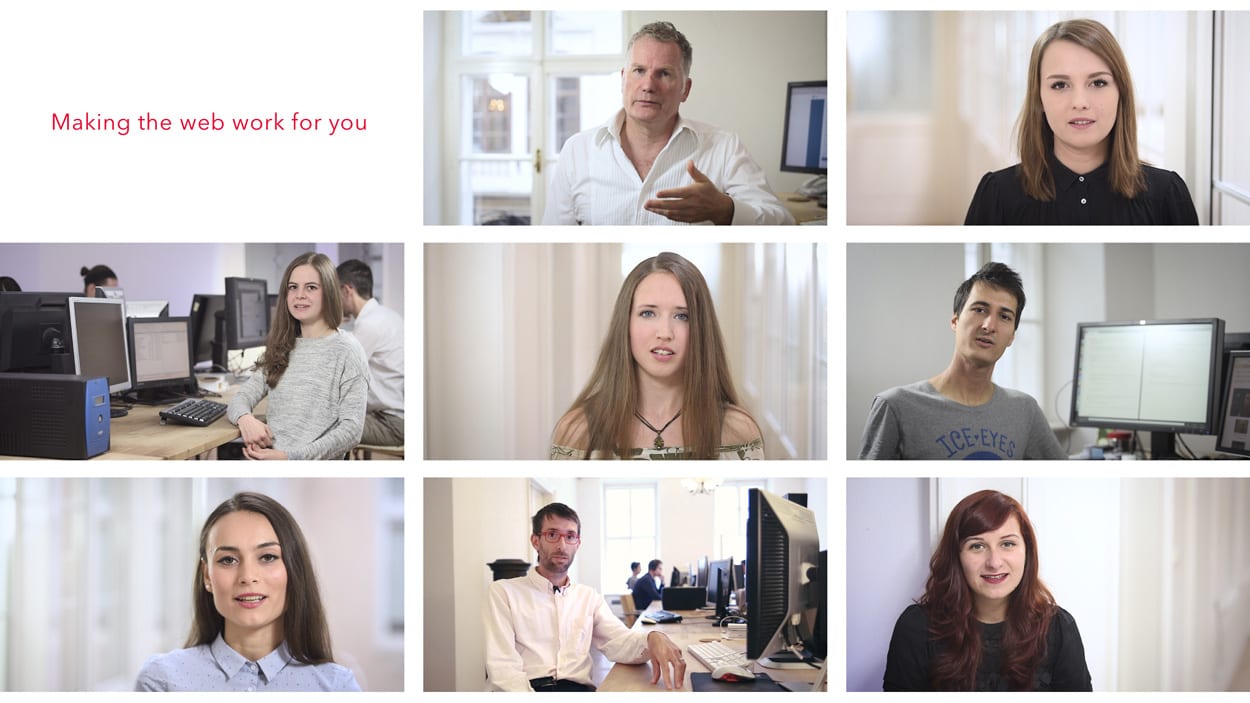 03:25
This is Foliovision
We're looking for someone who is keen on learning about new technology and will be able to talk to our users, assist them with their technical issues and work hard to answer any questions they might have. Our main product FV Player is on the market now and does have an active and happy client base for both the paid and free version. Part of our success is offering our users the best possible support and therefore bring all aspects of the user experience to a new level. Read the following sentences and if they apply to you, you might be just the person we're looking for.
You're passionate about technology, especially about video.
You're at a medium level familiarity with HTML (CSS is not required, but will help)
You are persuasive and well organized.
You write in English actively with both correct grammar and judicious vocabulary.
You have a good knowledge of the WordPress environment (or you're a beginner and you'd like to learn)
You intend to stay in Bratislava for a minimum of one year. This is not a short term or a temporary job.
We'd prefer someone curious, creative, witty and with a sense of humour. It's more fun to work with such people.
JOB DESCRIPTION
Assistance with:
First line of contact for users of FV Player  – troubleshooting technical issues (requires basic knowledge of HTML, knowledge of CSS is welcome)
answering questions about the player and online video in general
Handling live chat, forums and email communication
Writing new and improving existing guides in the FV Player documentation 
Writing articles on the company blog
Communication with programming and design departments
BONUSES:
An opportunity to improve and/or exercise your English.
Tickets for cultural events
Delicious gourmet lunches for free
Regular team buildings (birthday parties, movie nights, cultural events, rafting, hiking)
SALARY
€7/hour + monthly bonuses based on your results
sales bonuses if you successfully sell a licence while on support
HOW TO APPLY
Please send an email to kariera@foliovision.com with your CV. We will always send an acknowledgement of receipt – if you don't hear back from us within one day call at +421 917 237 446.